PADUCAH — If you're traveling from Kentucky to Illinois this weekend, you might run into some delays.
Kentucky Transportation Cabinet crews are inspecting the U.S. 45 "Brookport" Bridge while the I-24 bridge heading into Illinois is also restricted.
Brent Nelson takes both the Brookport bridge and the I-24 bridge to work every day. While delays from the inspections haven't been too bad for him, he thinks the projects could have been done separately.
"The only two bridges here that can get from to and from Kentucky, and to plan work on them at both the same time, kinda' a bad idea," Nelson said. "You'd at least want to leave one completely open."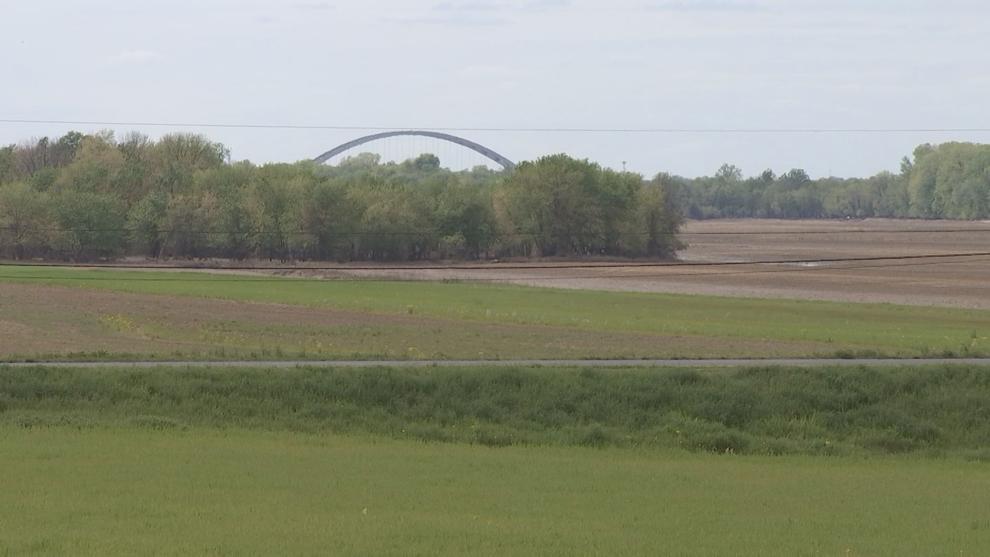 All Kentucky bridges must be inspected every two years, as required by the Federal Highway Administration. Kentucky Transportation Cabinet spokesman Keith Todd said that requirement is why the inspectors had to get to work on the bridges at the same time. 
"When they deem it's time for us to inspect a bridge, we get like a one-month window that the inspection is required," Todd said. "And so, that's the reason we had to go ahead and do the inspection on the Brookport bridge now."
To help with traffic flow, the Kentucky Transportation Cabinet is ramping up enforcement on the work zone. Any trucks that violate the bridge's load width and weight restrictions will be issued a citation. The bridge has a 15-ton load limit. Its width restriction is 8 feet, and it has a 9 foot, 6 inch height restriction.
Nelson said he understands the transportation cabinet is doing what it has to for the bridge. He said he hopes the projects will be timed out better next time.
Todd said all inspectors — some of whom will be climbing on the bridge superstructure — should be off Brookport bridge sometime Sunday. The daytime work zone is in place from 9 a.m. to 4 p.m. each day.