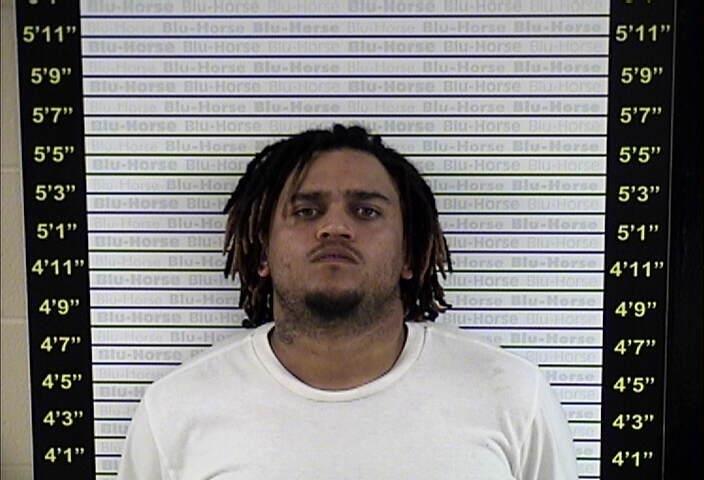 GRAVES COUNTY, KY — Two men face jury trials in connection to a shooting in Mayfield that claimed the life of a 23-year-old woman in June.
Savannah Hancock was killed in a drive-by shooting in June, but police say she was not the intended victim. Investigators say the two men accused in the case — Dimetri Ross and Stanford Shelton — intended to shoot someone else, but fired into the wrong home.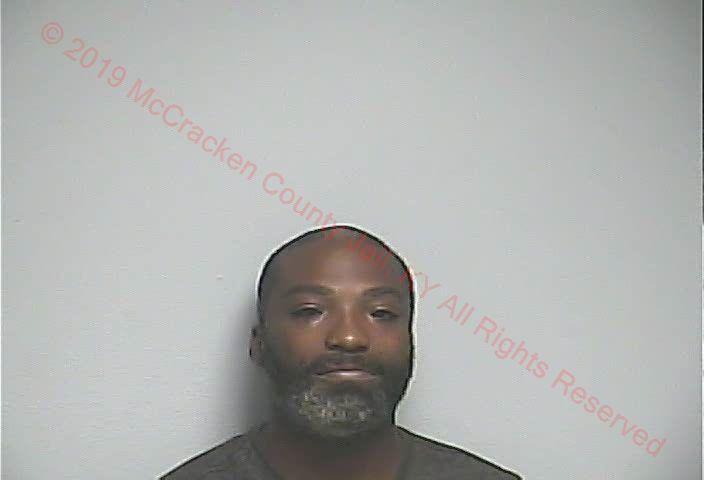 In Graves County court on Monday, a May 19 trial date was set for Ross.
A trial date of July 7 has been set for Shelton. 
A third person charged in connection to the case, Hayden Dunigan, pleaded guilty one week ago to facilitation of murder.