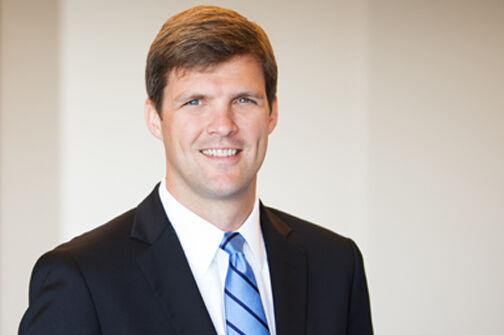 PADUCAH — President Donald Trump has nominated Paducah native Benjamin Beaton for a federal judgeship. 
Beaton is a 1999 graduate of Paducah Tilghman High School and the son of Ron Beaton, who was an anchor for Local 6 for 29 years, from 1975 to 2004. 
Benjamin Beaton is a Partner at Squire Patton Boggs LLP. He co-chairs the firm's Appellate and Supreme Court practice group. He's also an adjunct professor who teaches constitutional interpretation at the University of Louisville Brandeis School of Law. After he graduated from law school, Beaton clerked for Supreme court Justice Ruth Bader Ginsburg, as well as for U.S. Circuit Judge A. Ramond Randolph of the U.S. Court of Appeals for the Washington, D.C., Circuit. 
The president on Wednesday nominated Beaton to serve as U.S. District Court Judge for the Western District of Kentucky. 
In a statement Wednesday, Senate Majority Leader Mitch McConnell commended Beaton on the nomination.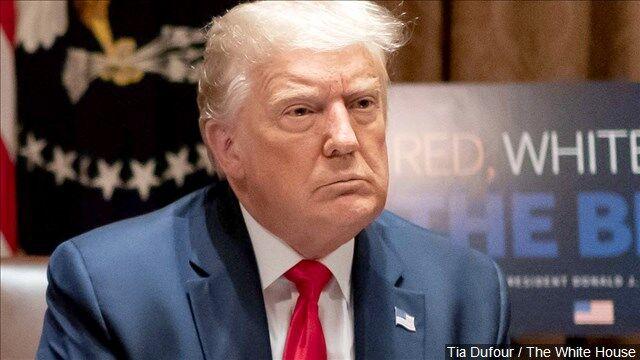 "I am proud President Trump selected Paducah, Kentucky native, Benjamin Beaton to serve our Commonwealth and the nation as a U.S. district judge. Ben has spent his career rising to the top of the legal field, including with prestigious clerkships at the U.S. Supreme Court and the U.S. Court of Appeals for the D.C. Circuit. As an accomplished litigator and scholar, Ben has successfully addressed many complex legal and constitutional questions. His experiences have prepared him well to join the federal bench and uphold the rule of law. I'm grateful Ben is ready to put his considerable talents to work for Kentucky, and I look forward to the Senate considering his nomination," McConnell said. 
U.S. Rep James Comer also released a statement congratulating Beaton, saying:
"I want to congratulate Paducah native Benjamin Beaton for achieving this high honor of a nomination to serve as district judge for the Western District of Kentucky. His experience studying and litigating complex legal issues, along with clerking for the U.S. Supreme Court, positions him perfectly to serve on the federal bench.
"President Trump has put his mark on the federal judiciary by nominating hardworking, qualified constitutionalists to judgeships. But he has gone a step further by putting extraordinarily talented Kentuckians at the front of the line to uphold the rule of law and shape our nation's judiciary for years to come. If Benjamin's successful career thus far is any indication, he will do an outstanding job in this role."