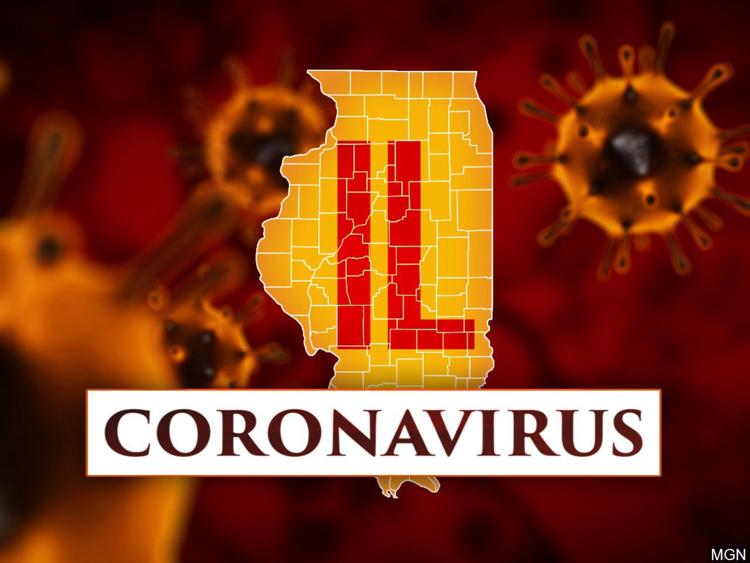 CARBONDALE, IL -- A second campus case of COVID-19 has been confirmed on SIU, says the Jackson County Health Department in Illinois. 
SIU Chancellor John Dunn says that the individual is in the same residence hall as the first patient who was diagnosed on Thursday, March 26. All 21 residents of the hall have been placed in quarantine by the health department and are fully supported with food and other necessities. 
Chancellor Dunn says all the students on campus have access to the student health and housing services and the Jackson County Health Department. 
Chancellor Dunn tells students that they can call 1-877-725-0006 with questions or email pandemicinfo@siu.edu. Students can also go to SIU's coronavirus website at shc.siu.edu/coronavirus/ for updates.
Chancellor Dunn urges everyone to follow the governor's "stay-at-home" order and stay safe.