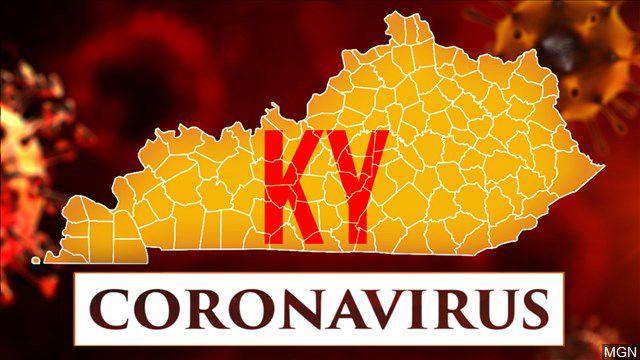 CALLOWAY COUNTY, KY — The Calloway County Health Department says two new cases of COVID-19 have been confirmed in the county Monday.
The new cases bring Calloway County's total number of positive test results to eight. Further details about the two new patients were not provided.
Of the eight total patients, the health department says three cases have fully recovered. One person is in the hospital, and four are in isolation in their respective homes.
Health officials are working to identify and contact anyone who may have come into contact with the two new patients, the health department says. Anyone who has been exposed will be monitored for fever and respiratory symptoms, the health department says.
Kentuckians who have questions about the coronavirus can call the state hotline at 1-800-722-5725. To see the latest updates from the state, click here.
Calloway County residents can contact the health department by calling 270-753-3381.