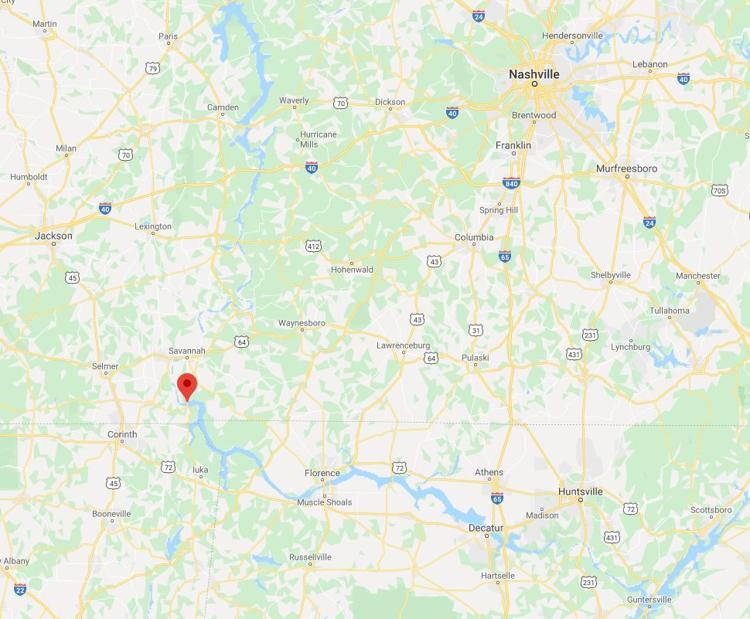 HARDIN COUNTY, TN -- Search crews are looking on the Tennessee River side of Pickwick Lake for three missing people.
Tim Watkins, Director of Schools for Obion County, emailed us Monday morning to say two Obion County High School students and the father of one of the students are missing.
The three did not return from a fishing tournament on Pickwick Lake in Hardin County, Tennessee.
The Tennessee Wildlife Resources Agency says they were last seen at 6:45 p.m. Saturday on Pickwick Lake.
They were not reported as missing until 9 p.m. on Sunday.
Watkins says the boat they were in was having engine problems before the start of a tournament and did not leave the dock with the rest of the competition.
It was believed they had taken the boat out of the water and gone home. However, it appears they did decide to go ahead and try to compete.
"I ask everyone to pray that these students and the parent are found safely. I also ask for prayers for their families and the students and staff of Obion County Schools in this time of uncertainty," said Watkins.
We will continue to make calls and update this story as we learn more.