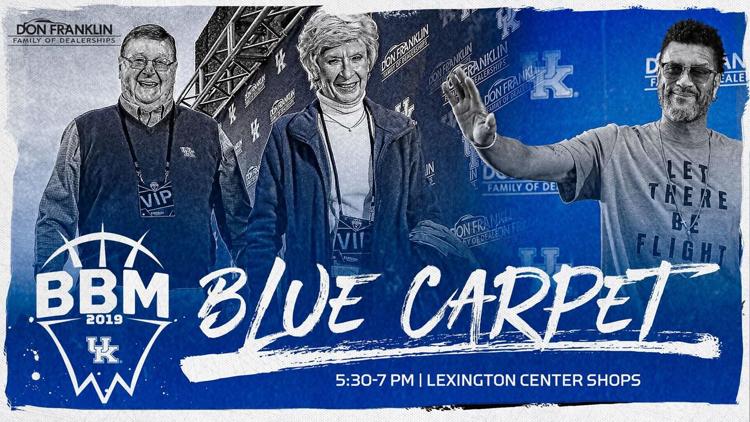 Tickets for Big Blue Madness — the annual tipoff to Kentucky's men's and women's basketball seasons — ran out in less than an hour on Sept. 27, but University of Kentucky fans who missed out can watch the live "Before the Madness" special Friday on Local 6's channel 6.3.
The special, 90-minute program will air live from Rupp Arena in Lexington from 4:30 p.m. to 6 p.m. Central Time on Friday, Oct. 11. 
"Before the Madness" will include interviews and behind-the-scenes content from the men's and women's teams, as well as interviews with special guests during the blue carpet entrance and more. 
After "Before the Madness," the Big Blue Madness event will air on the SEC network starting at 6 p.m. 
To see where you can find 6.3 through your cable or satellite provider, check out the list at the bottom of our programming page.