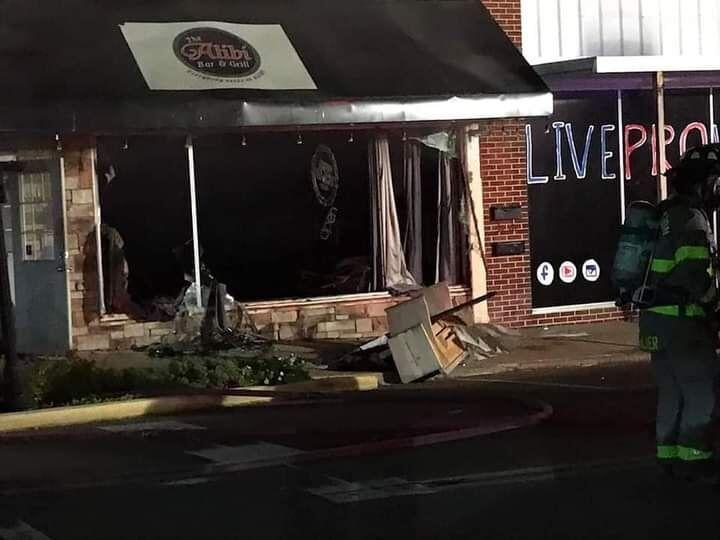 OBION COUNTY, TENN – The Alibi Bar & Grill, located on South First Street in Union City, Tenn., caught fire Sunday evening.
According to Union City Fire Department Chief Karl Ullrich, the fire left the restaurants kitchen completely gutted and the dining area severely damaged.
Ullrich added the building is structurally sound, but the restaurant will have to be completely rebuilt before reopening.
Firefighters arrived at the scene at 7:55 p.m. and fought the fire for over three hours. Crews didn't leave the scene until 11:51 p.m.
No injuries have been reported.