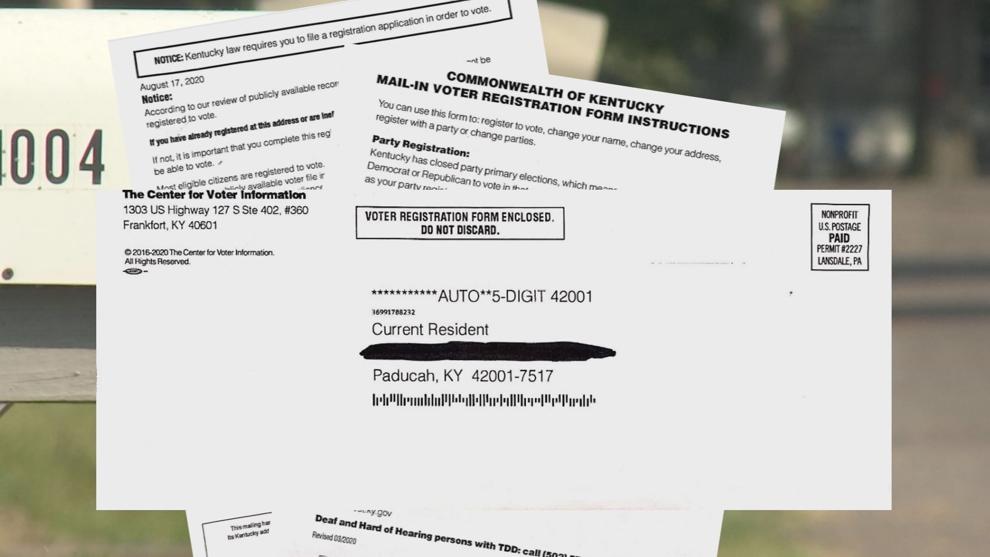 MCCRACKEN COUNTY, KY- The general election is only eight weeks away and some people in Kentucky are getting unsolicited mail about being registered to vote. That's despite some of those people already being registered to vote and having voted in Kentucky's primary election.
The unsolicited letters are being sent from the Center for Voter Information, a Washington D.C. based nonprofit organization, is sending the letters to voters. Byron Cox received one of their letters. He was confused about why he got one. 
"I immediately noticed that it was from Frankfort and it regarded voting," Cox said. "And I thought it was kind of unusual cause I've been registered in Kentucky since 1983." 
He decided to reach out to the McCracken County Clerk's office to clarify what the letter was. McCracken County Clerk Julie Griggs says her office has received several calls about the letters from the nonprofit. She thinks the fact that the letters are unsolicited is a red flag.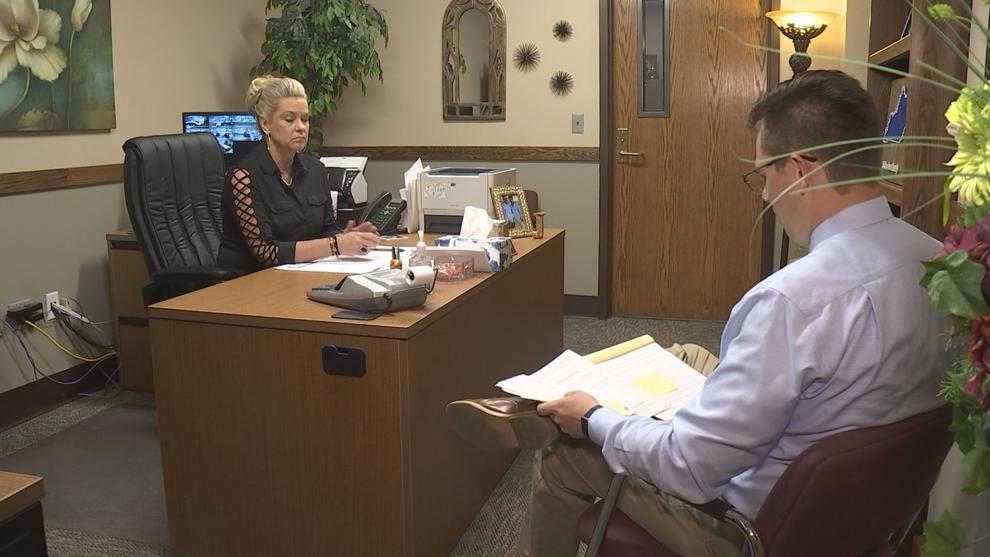 "That's a big concern! They're sending something that just says, 'current resident,' but then yet they're telling you you're not registered to vote, or you need to register to vote," Griggs said.
The most reliable way to check if you're registered to vote in Kentucky is to call your local county clerk. You can also go to the State Board of Elections website at www.elect.ky.gov. Griggs describes these letters as an unnecessary headache, in an unprecedented election.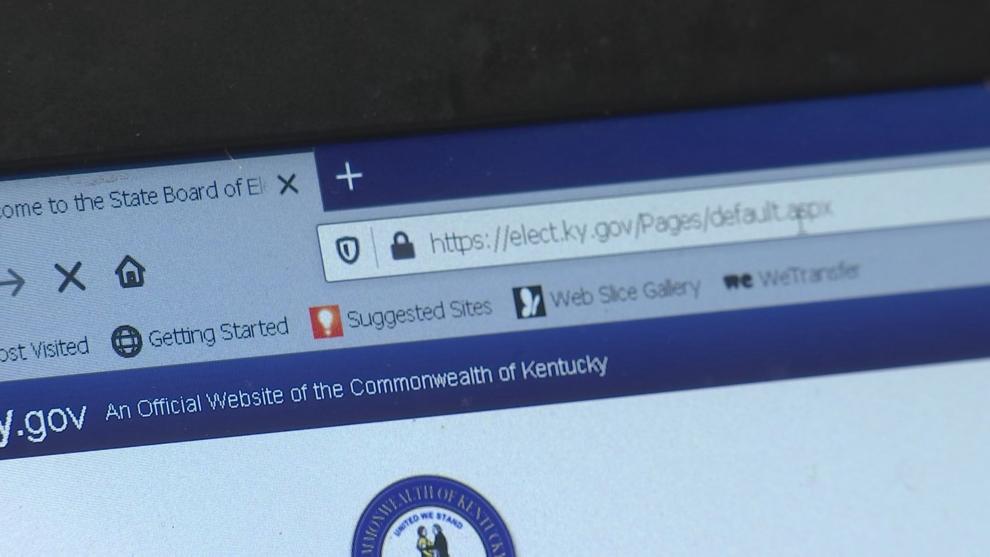 "There's just so much more going into this election that we have to prepare for," Griggs said. "And then you've got these organizations like this sending out these letters and it just causes such confusion for voters that's unnecessary."
After confirming he's registered for the general election, Cox decided to shred the letter. 
"I know that with everything that's developing in this current election, I mean I know that there may be all sorts of things out there. This could be legitimate, but I didn't know and I didn't want to take any chances," Cox said.
The mailings from the Center for Voter Information do share the proper steps on how you can register to vote. However, letters being sent to registered voters which is causing confusion. The last day to register to vote in Kentucky's general election is October 5, 2020. If you have any questions, or concerns about your voter registration status, contact your local county clerk's office.