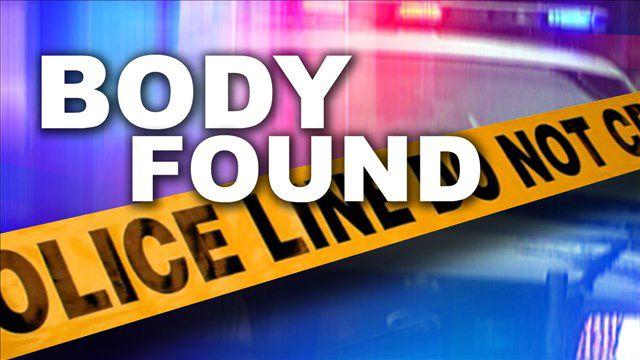 MARION, IL– Thursday morning the Williamson County Coroner's Office identified the body found at the Motel Marion demolition site as 51-year-old Marion resident Russell Bozarth.
Bozarth had been missing since December, the Associated Press reports. Police had previously searched the property for Bozarth four or five times since he was reported missing, Marion Police Chief David Fitts told the Southern Illinoisan, even using specially trained dogs.
The body was found Tuesday, and after an autopsy, the coroner's office does not suspect foul play.
Marion Police investigators and the Williamson County Coroner's Office are notifying the family.