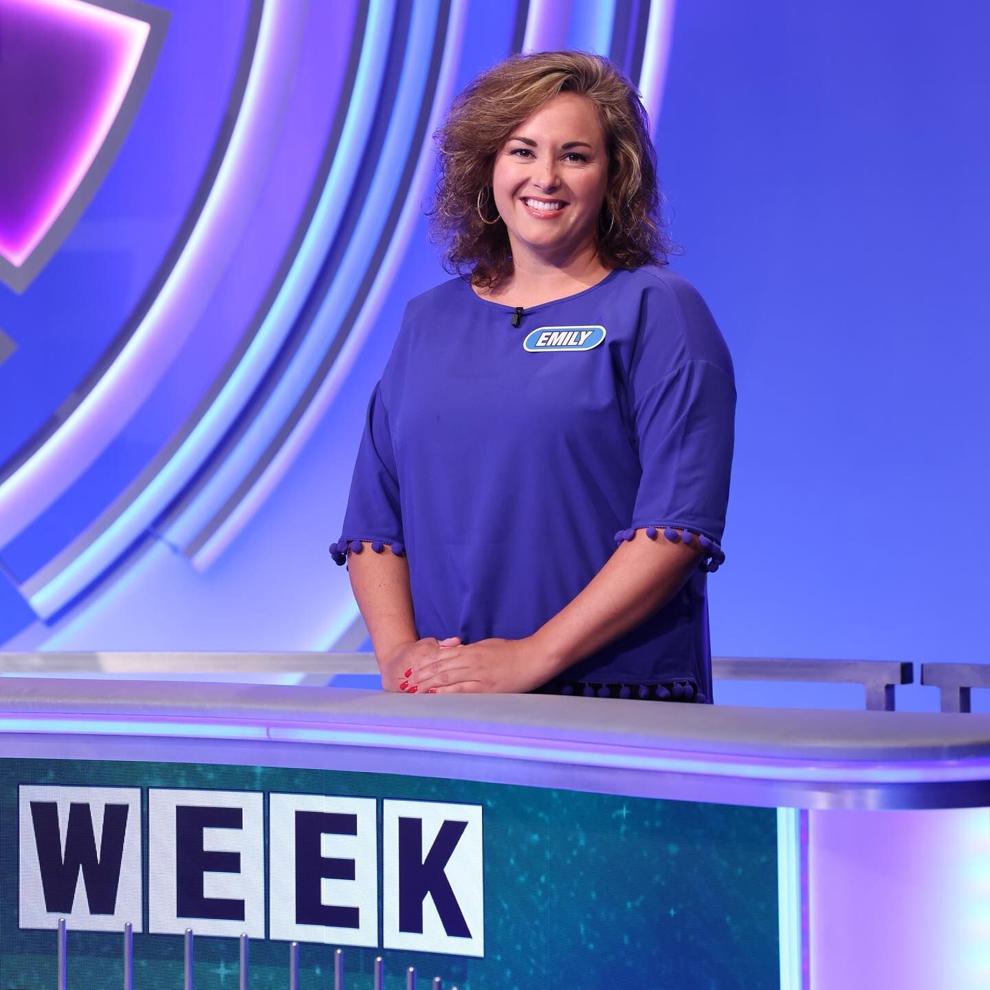 MARTIN, TN — A University of Tennessee at Martin grad who's also an adjunct instructor at the UTM Parsons Center will compete on "Wheel of Fortune" Thursday, the university says. 
The UTM alum, Emily Keeton, is also an eighth-grade English teacher at Decatur County Middle School. 
She'll appear on "Wheel" Thursday, Sept. 16, as part of the show's Teacher Week. 
Keeton graduated from UTM in 2014 with a bachelor's degree in agricultural education. Then, she earned her master's degree in agricultural and extension education at Mississippi State University in 2017. 
UTM will have a viewing party for the episode at the Parsons Center from 6:15 p.m. to 7 p.m. on Thursday.