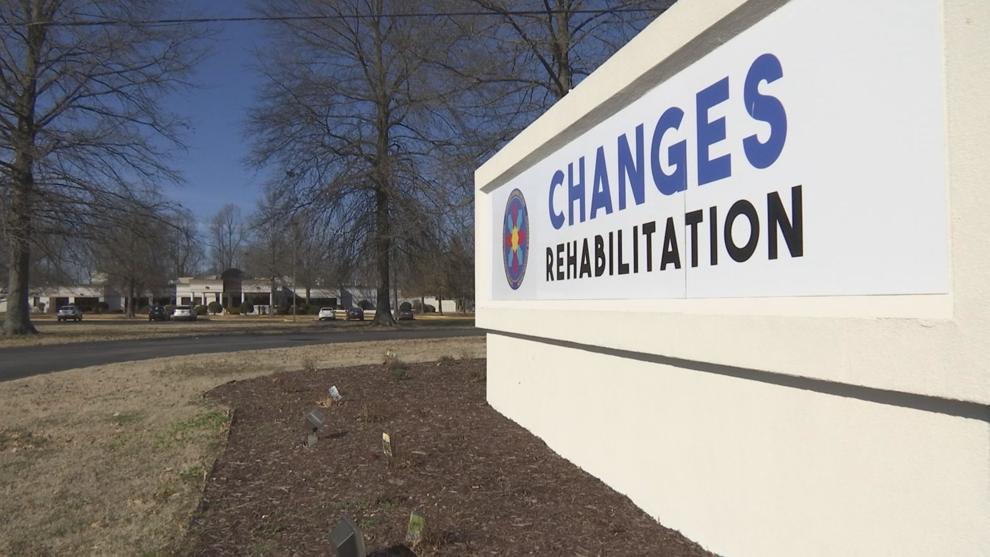 FULTON, KY — A once-vacant hospital building in Fulton County has reopened as a rehabilitation center to serve those struggling with addiction during the pandemic.
The Parkway Regional Hospital, at 2,000 Holiday Inn in Fulton, was closed in March 2015.
Changes Rehabilitation, LLC bought the building in 2019 and has since refurbished it into an addiction rehabilitation center.
"This part of Kentucky was way under-served," said Shirley Jankowski, program director at Changes Rehabilitation. "There wasn't anything in this area, so families would have to send their loved ones to say, Memphis."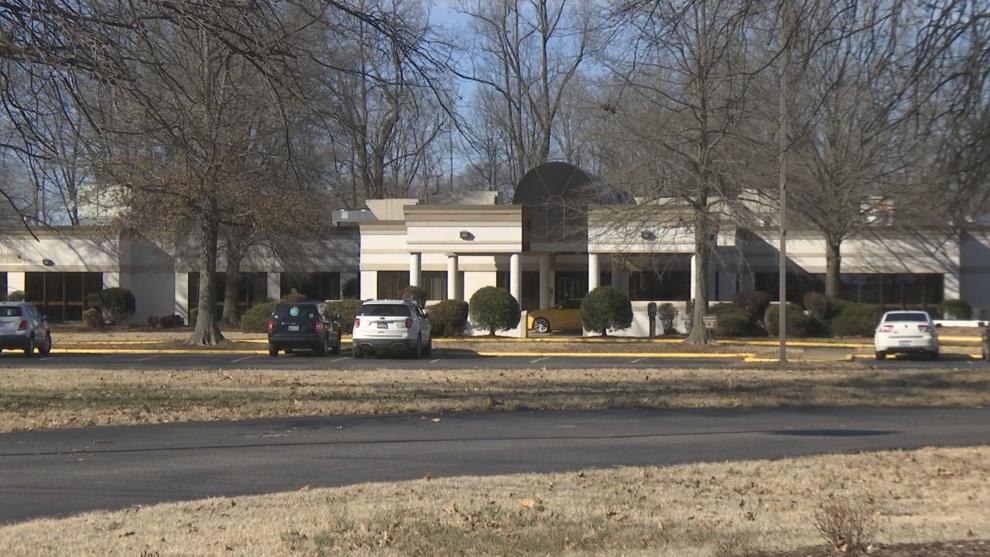 Changes Rehabilitation opened in November and began having clients in December. On Friday, Changes Rehabilitation welcomed its 10th client. They go through a 28 to 30-day program that allows them to meet with therapists as often as they need. In addition, the facility features a wide range of activity areas — including a room to play instruments, a room for arts and crafts, a yoga room, and a gym, among other amenities.
"Helping them to find that something to replace addiction with a passion," said Jankowski of the music room. "So all of our equipment here has guides for first-time users to learn. So if they start here on that journey, maybe it can follow with them."
For those struggling with addiction, Jankowski said the pandemic has impacted them in two ways. She said people who were in recovery had a difficult time keeping their sobriety because the pandemic prevented them from attending support groups and programs.
"The other thing we're seeing is people who have never been diagnosed with an addiction, who maybe was a casual drinker or a moderate drinker. With COVID, loss of jobs, loss of family members, all that stress that goes into this COVID, we're seeing a lot of people now whose families are reaching out for help for them because they didn't have an identified problem prior to this," said Jankowski. "And so we've had two people admitted as a result of, I think, COVID-related to something they weren't diagnosed with prior."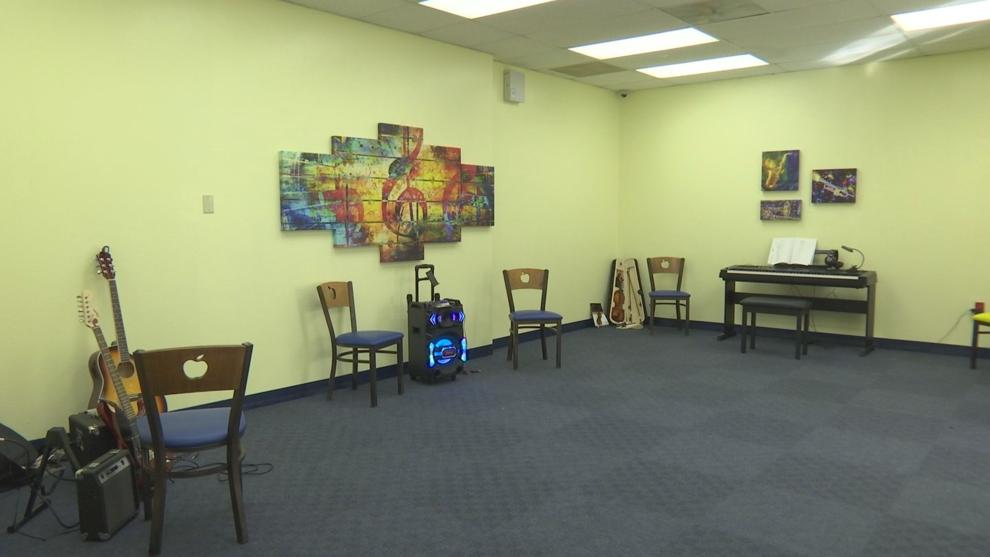 Jankowski said because those two clients took part in the rehab program, Changes Rehabilitation wrote letters — one to a union and another to a judge — that allowed those clients to retain their jobs.
Recovery Mentor Sasha Clock, who once battled drug addiction herself, works with clients at Change Rehabilitation. She said the pandemic has caused some of her friends to relapse.
"It's very sad for people that have had a long-term sobriety, and that's really affected them. Just like I said, the fear and the anxiety that the pandemic has brought on has made them isolate," said Clock.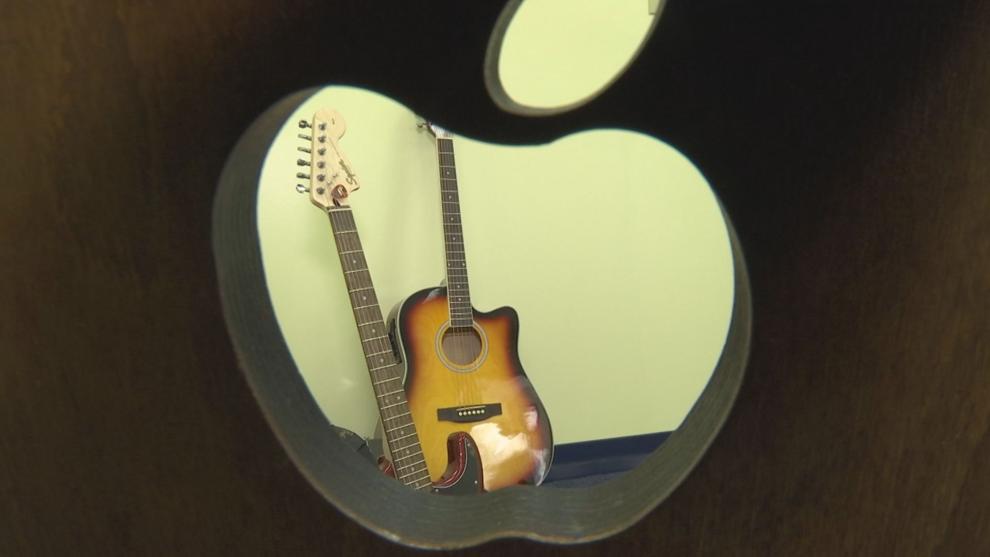 Clock said recently, another friend passed away from a heroin overdose. So for those in similar situations, Clock advised, "Don't be afraid to reach out, because you never know when it could be your last, your last one."
Jankowski said three clients have graduated from the program. Changes Rehabilitation will continue to follow their progress for four years.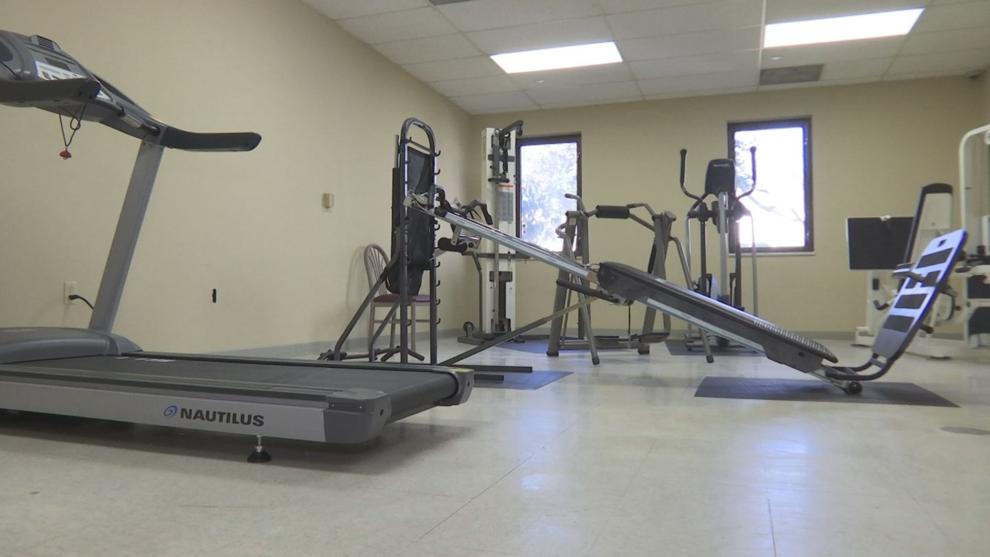 Anyone interested in the services of Change Rehabilitation can call 270-992-7158 or Jankowski at 269-358-7981. Click here to visit the facility's Facebook page.