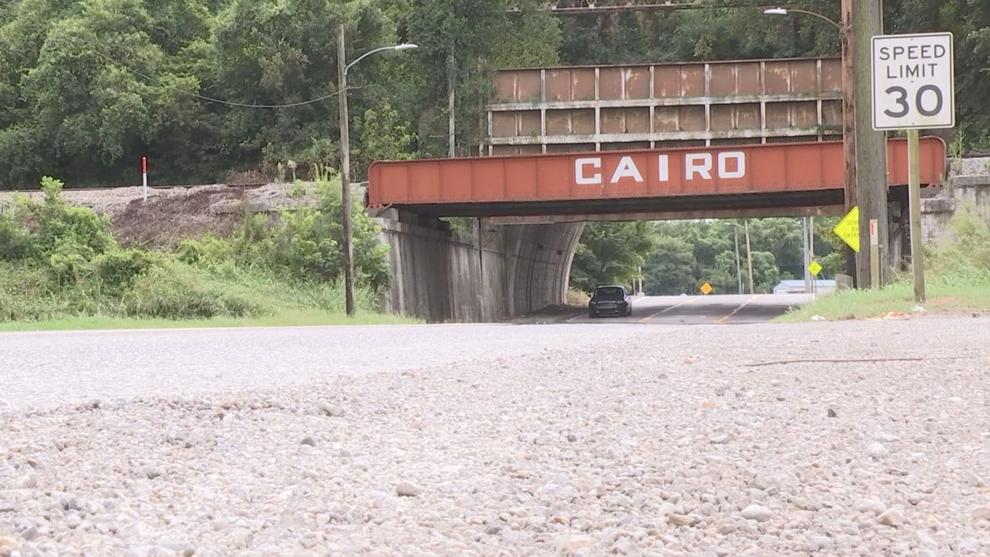 CAIRO, IL — As COVID-19 cases rise, vaccination rates in Southern Illinois are increasing. Alexander, Pulaski and Massac counties still have the lowest vaccination rates in the state.
A couple of months ago, Alexander County reported just more that 14% of its population vaccinated. Now, that vaccination remains low at just 16%. The Southern Seven Health Department saw a 200% increase in vaccines from July 5 to Aug. 9.
Don Patton lives in Cairo. He is proud to say he and his wife got vaccinated at the Southern Seven Health Department.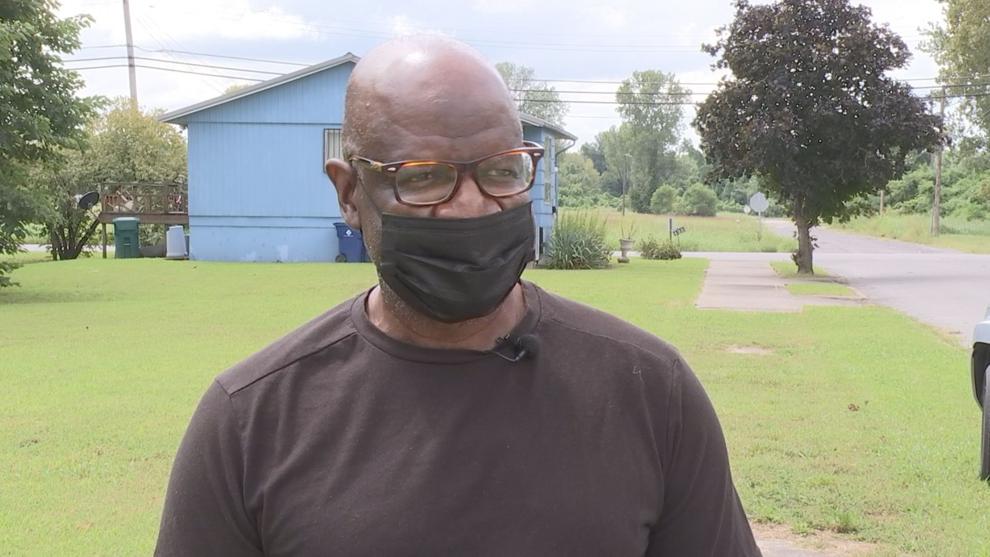 "I would like for our lives to get back to normal. I concluded, we concluded, in order to do that we need to start with the vaccination first. So, we got vaccinated," Patton says.
Patton believes it's for the greater good.
"I think too often we concentrate just solely on us, but there's the greater good and public health of it all," Patton says. 
The Southern Seven Health Department reported its lowest numbers of vaccines were given the week of July 9, with only 279 doses. Fast forward a month to the week of Aug. 13, and 865 vaccines were given.
The health department's community outreach coordinator, Nathan Ryder, says there has been a steady increase in vaccinations amid the ongoing resurgence of cases.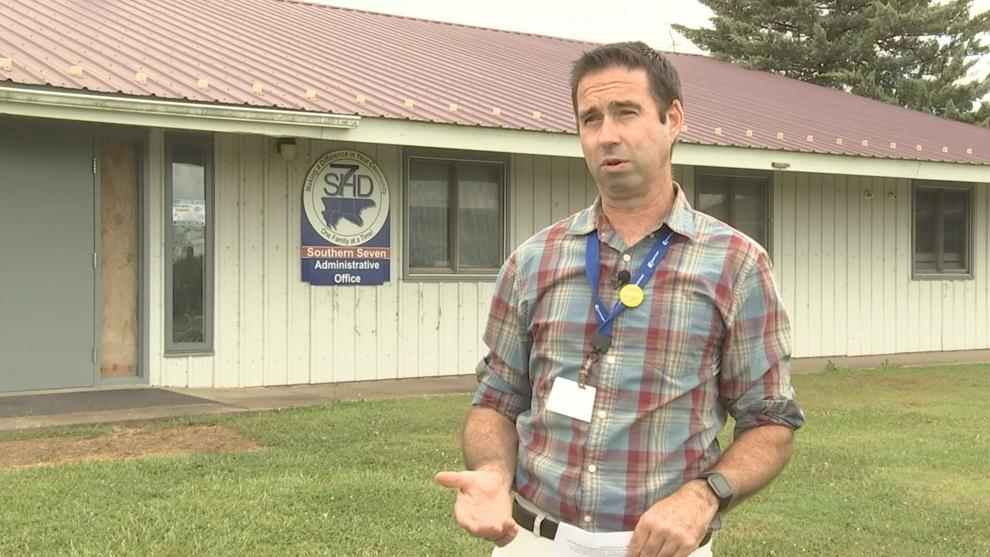 "Interestingly enough, we have seen the number of vaccines administered across the Southern Seven region also climb with that rising positive COVID case count too," Ryder says.
Alexander County's vaccination rate still sits at 16%, but Ryder says that number could be skewed because many individuals who live in Alexander County get their health care elsewhere.
"We know there's a large segment of the population that probably got vaccinated elsewhere. We have had some data from Missouri given to us that shows that 1,400 people from Illinois were vaccinated in Cape Girardeau," Ryder says. "We don't know which counties they were from, but we can assume that most of those were probably from Alexander County."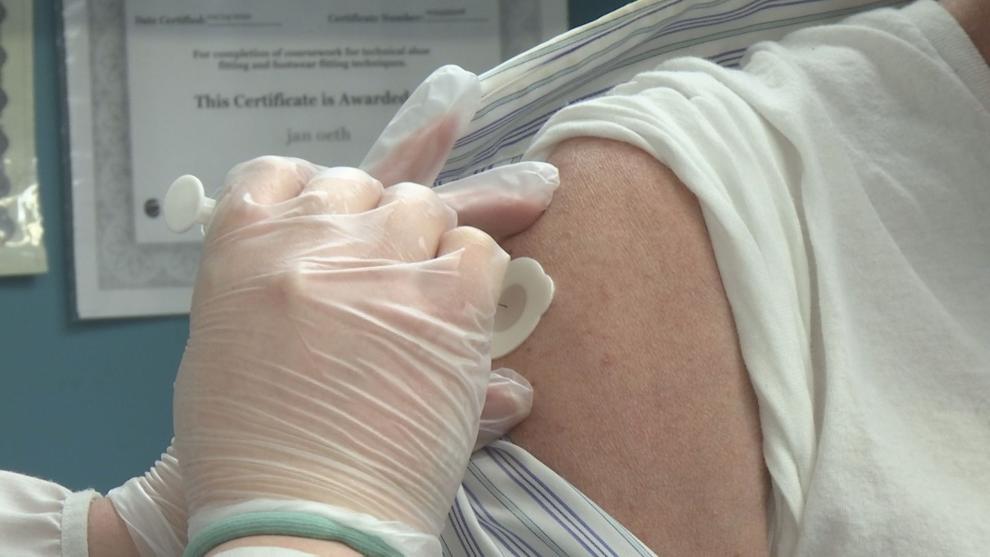 Ryder also says it's too early to tell if the Food and Drug Administration's full approval of the Pfizer vaccine will increase vaccination rates in southern Illinois. If you are vaccine hesitant and would like to know more about the vaccine click here. For a list of where you can get vaccinated, click here.