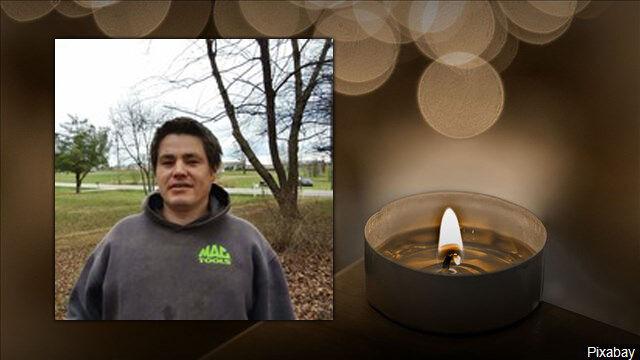 HOPKINS COUNTY, KY — Investigators have found a semitrailer they believe hit and killed a Dawson Springs, Kentucky, man earlier this month, Kentucky State Police Post 2 says. 
The body of 29-year-old Michael Andrew Dowd of Dawson Springs was found off of the southbound lanes of I-69, near Nortonville, in Hopkins County on Feb. 7.
KSP Post 2 on Thursday announced investigators were looking for a white 2018-2022 Freightliner Cascadia semitrailer in connection to Dowd's death, saying the suspected vehicle would have damage to the passenger headlight assembly and hood. 
At 10:40 p.m. Friday, the state police post announced that troopers were able to find the semitrailer after receiving multiple tips from the public. No further details were released about the vehicle or its driver, but KSP Post 2 says its investigation is ongoing. 
State police have said its possible the driver of the semitrailer they believe hit Dowd didn't realize they'd hit a person — instead believing they'd struck an animal or an object in the road.