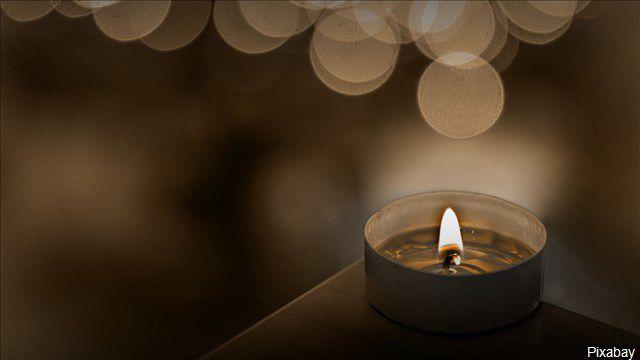 VIENNA, IL — Vienna High School, in Vienna, Illinois, is holding a prayer vigil to mourn the loss of three students after a tragic car crash early this morning.
In a Facebook post, Superintendent Joshua Stafford says the prayer vigil starts at 6 p.m. at Vienna High School and reaches beyond just the Vienna community. 
"There are times in life that the words are difficult, if not impossible to find," Stafford says, "This is one of those times." 
The crash happened early Sunday morning. Illinois State Police say an 18-year-old was driving when he ran off the road and hit a tree. The 18-year-old, a 17-year-old, and a 15-year-old, all from Vienna, died as a result of the crash. 
The three other passengers, all 15 years old, were taken to a hospital with injuries.