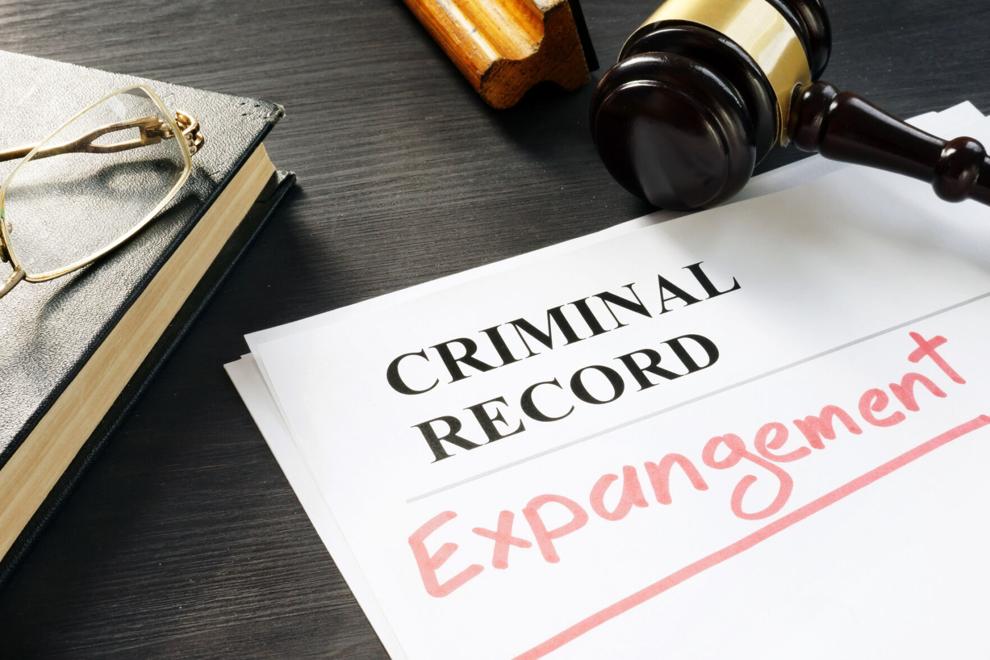 Hundreds of people in the Local 6 area will soon get a fresh start in their careers, with their family and with any financial needs. It's all thanks to a new virtual expungement clinic, hosted by Goodwill and partnered with Kentucky Legal Aid.
Goodwill pays for the $300 filing fee. They can help you expunge one Class-D felony and up to three misdemeanors. Serious violent crimes, drug trafficking and sexual offenders will not be allowed.
The first part of the expungement process is filling out a records form, followed by a background check at the Department of Corrections. Once those two steps are completed, the applicant must file for a certificate of eligibility. If a person is eligible, the next step is to file an expungement petition, which a judge then grants or denies. If its granted, the person's record is cleared.
Catherine Fuller with Kentucky Legal Aid says she's seen hundreds of families lives transform.
"I have seen a big turnaround with people's lives in expungements," Fuller said. "Once they obtain that expungement of their felony and they're no longer a convicted felon, they no longer have the stigma of being a convicted felon. I've seen parents that can go to their children's school and volunteer after they get the felony expungement, whereas they couldn't do that before, because they were a convicted felon. These are people with crimes that happened 20 to 30 years ago, that have been on there forever, and we have given them the tools to expunge that and have a clean slate to start their lives over again."
The clinic is aimed to help those who are wanting to turn their lives around, for people just like Scott Martin, who got a second chance through this clinic. He says he's now able to provide for his family and feels like he can be a part of society.
"It took a scar off of me that I was tagged with," Martin said. "I was tagged 25 years ago as a criminal a convict, a felon, however you want to look at it, that stuck with my community for a long time. I volunteered as the president of our baseball league for ten years. I'm an alderman in my current city I live in, in Brookport. I do a lot of volunteering and try to help the community out the best I can, but it took me 27 years to get that stigma off of me." Martin says he hopes any young kids or teens will turn their lives around sooner rather than later.
You have to register for the virtual expungement clinic. The other scheduled expungement clinic dates include March 18, May 20, July 15, September 16 and November 18.
For more information, email virtualexpungement@goodwillky.org.
To call Kentucky Legal Aid's Paducah office for more information about expungement and other legal services, call 270-782-1924 or toll free at 800-782-1924.