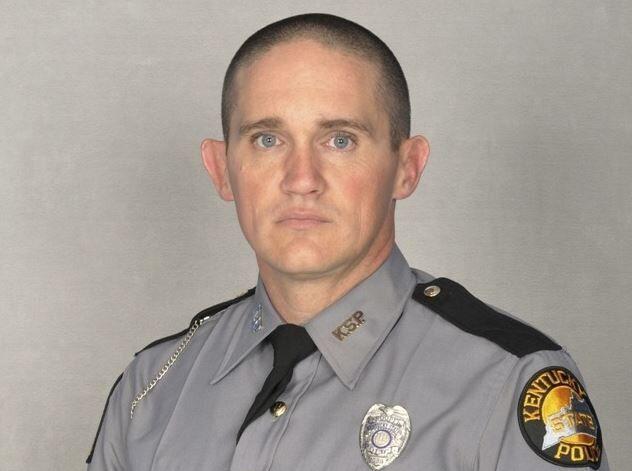 HARDIN, KY- A visitation was held Friday afternoon for fallen Calloway County Chief Deputy Jody Cash. He was shot and killed Monday afternoon in front of the Marshall County Sheriff's Office.
Local 6 had the chance to speak with several people off camera as they were leaving the visitation ceremony. All were understandably upset about having to say goodbye to Cash, but each person told us cash had a positive impact on local law enforcement and the community at large.
The American flag flew at half staff as cars and people poured into the parking lot of Hardin Baptist Church. People lined up in front of the the house of worship, where Cash and his family attended services, to pay their respects to him.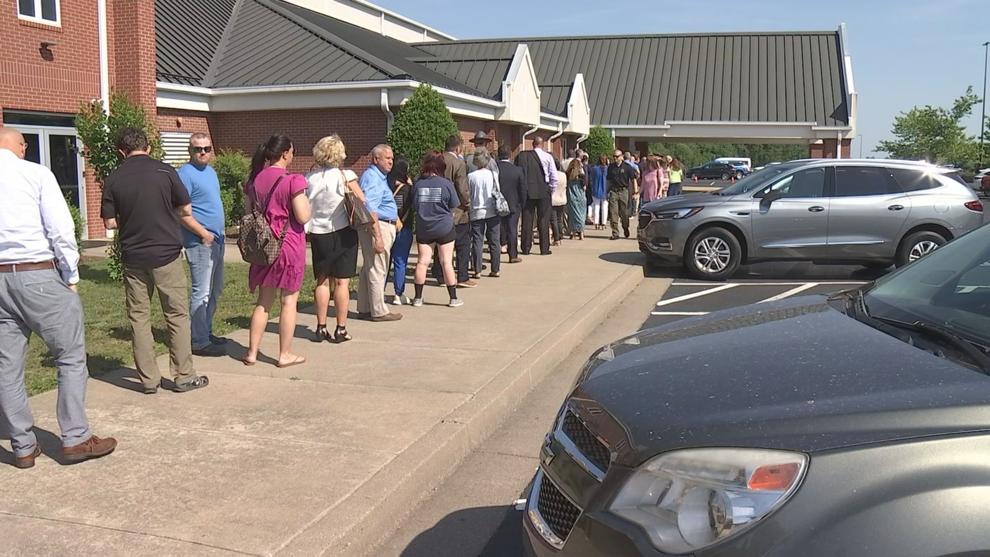 Several local agencies made the short trip to Hardin to say their goodbyes. Others, like the Jefferson County Sheriff's Department, Louisville Metro Police, and the Kanawha County Sheriff drove across the state and across state lines to remember a man who gave his life protecting his community. Graves County Sheriff Jon Hayden says he and McCracken County Sheriff deputies covered the roads in Calloway County to allow the department to put their full attention toward Cash's visitation.
For those who don't know Jody Cash, his obituary describes him best. It reads, "he was a great friend to many people in good times and bad and truly lived out a servants heart."
Cash passed away at 44-years-old.
If you would like to help the Cash family with a donation, click the link provided at the top of this article.