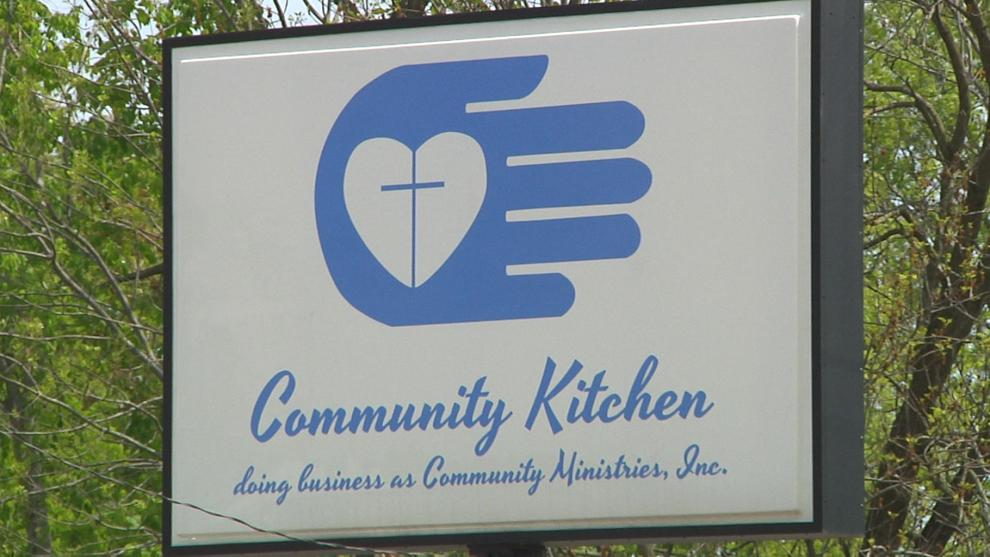 Martha's Vineyard and Community Kitchen are two local organizations in Paducah that always need support and volunteers, especially around the holiday season.
If you are interested in volunteering, you can contact Community Kitchen at 270-575-3400, or email ckpaducah@gmail.com.
If you would like to help out at Martha's Vineyard, you can call 270-575-0021 or reach out via Facebook.
Tune into Local 6 at 5 and 6 for Holly Brantley's story on these groups.