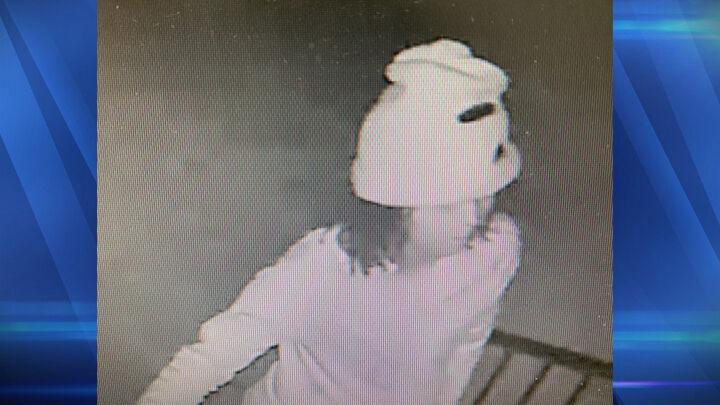 MCCRACKEN COUNTY, KY — The McCracken County Sheriff's Office has identified a suspect in a string of car break-ins that happened June 10. 
That morning, people living in the area of Valor Court, Clarkline Road, and Champion Lane reported that items had been stolen from their vehicles overnight. The stolen property included guns, cash and other items, investigators say. 
Tuesday, the sheriff's office said an Indiana woman has been identified as a suspect. Arrest warrants have been issued for 20-year-old Mariah Day of Bloomington, Indiana. 
The sheriff's office says Day left Kentucky after the thefts, and investigators are working with out-of-state authorities to find her.