PADUCAH — A memorial celebration for the late Albert Jones was Thursday afternoon in Paducah, with Gov. Andy Beshear among those honoring his legacy. The former Paducah mayor, state lawmaker and legal titan died in February at the age of 91.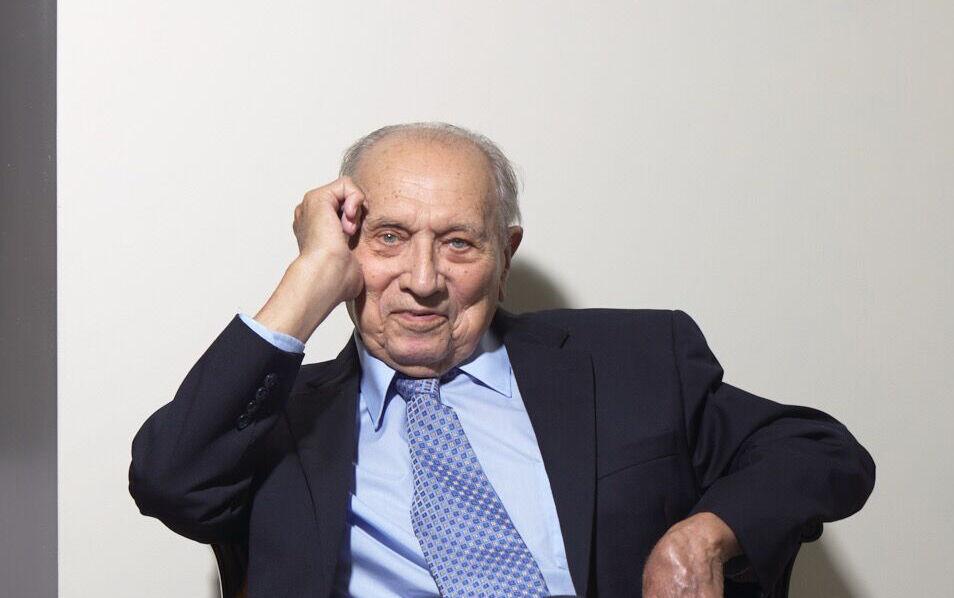 Jones was a Paducah native and star high school athlete who earned his law degree from the University of Kentucky before embarking on a career that included a long stint as a McCracken County commonwealth's attorney, a U.S. attorney, state lawmaker and Paducah mayor. He was also a special agent with the Federal Bureau of Investigation at one point, investigating mob activity in Las Vegas. 
In addition to the governor, speakers included Paducah Mayor George Bray, McCracken County Judge Executive Craig Clymer, state Sen. Dorsey Ridley, Chief Franklin Circuit Judge Phillip Shepherd and former Kentucky Supreme Court Justice Bill Cunningham. The 101st Airborne Division Brass Quintet and the Paducah Tilghman High School Another Shade Of Blue choir performed, and pastor and Paducah City Commissioner Raynarldo Henderson gave a prayer of invocation. 
Bryant Law Center presented "A Tribute to the Life of Albert Jones" from 12 p.m. to 1 p.m. on Thursday, May 13, at Albert Jones Park in Paducah. Local 6 provided livestreaming coverage of the event. If you were unable to watch the tribute live, you can watch the full recording in the video above.