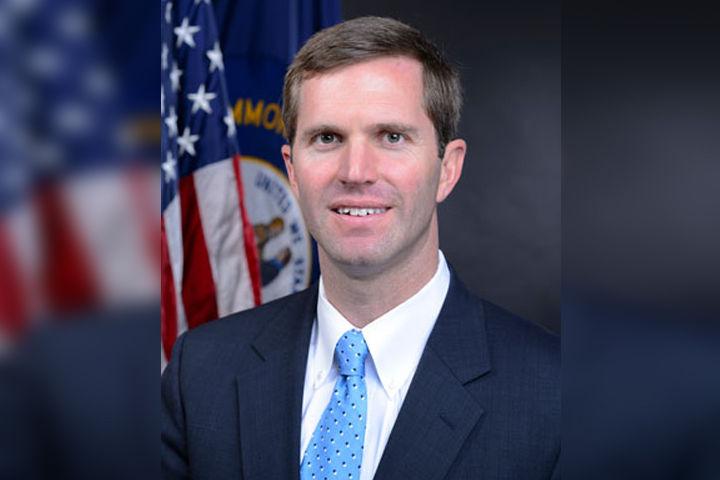 UPDATE: The livestream has ended. If you missed it, you can watch the recorded video above this story. 
Democratic governor-elect Andy Beshear is about to give a news conference in Frankfort.
The news conference is scheduled to start at 2:30 p.m. Central Time. It comes after Republican Gov. Matt Bevin has announced he will not contest results showing Beshear won the Nov. 5 election. Bevin conceded the race the same day that county clerks across the state carried out the recanvass Bevin requested.