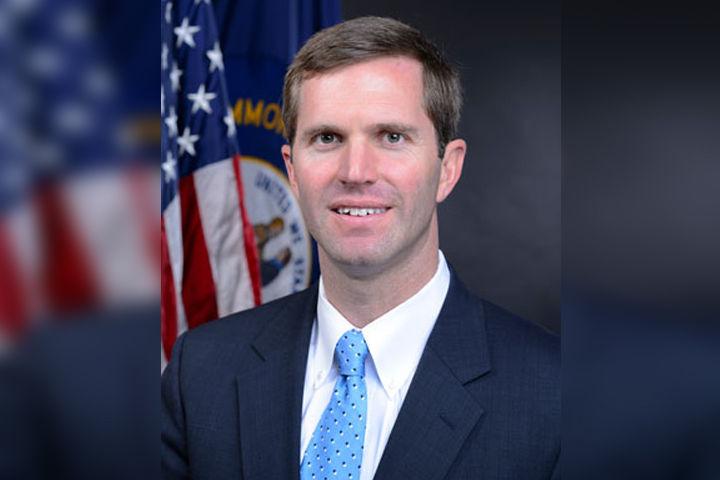 The program of events for Andy Beshear's inauguration as governor of Kentucky begins Monday night with a private swearing-in ceremony. 
Beshear won the gubernatorial election in November, and he will be the 63rd governor since Kentucky became a state in 1792. 
The swearing-in ceremony is scheduled to begin at 11 p.m. Central Time.
Tuesday morning, there will be an inaugural breakfast, a worship service and a parade where Kentucky teachers will be serving as the grand marshals.
The public swearing-in ceremony will start at 1 p.m. Central Time on the state capitol steps.
After that, Kentuckians are encouraged to take part in two inaugural balls.
You can watch live coverage of several of the inaugural events within this story, courtesy of KET.
The livestream scheduled for the inauguration includes: 
Monday
— The private swearing-in of Gov. Andy Beshear and Lt. Gov. Jacqueline Coleman, with coverage starting at 10:45 p.m. Central Time.
Tuesday
— The inaugural parade and public swearing-in ceremony starting at 9 a.m. Central Time.
— The Grand March from the Capitol Rotunda starting at 7 p.m. Central Time. 
— A one-hour program of highlights from the day's events, starting at 10 p.m. Central Time.