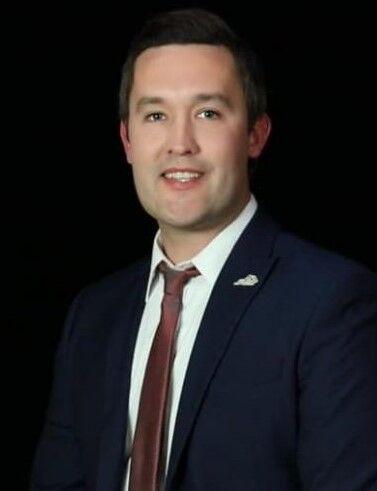 PADUCAH — The Paducah Area Chamber of Commerce is set to feature a State Economic Development Official in its March Power in Partnership virtual breakfast. 
President and CEO of the Kentucky Association for the Economic Development (KAED) Matthew Tackett will speak at the March 4 event at 7:30 a.m. 
The Chamber says Tackett is a native of Prestonsburg. He was appointed for President and CEO of KAED in October 2017. 
The Chamber says Tackett is "leading KAED through an administrative and programmatic re-imagination as the association creates a collaborative and strategic platform designed to enhance professional capacity and accelerate economic development in the commonwealth."
Prior to KAED, the Chamber says Tackett served as Executive Director at the Kentucky Gas Association, where he created a holistic and imaginative membership service portfolio which included legislative affairs, workforce development initiatives and legal services. 
Tackett has also served in federal grant programs, the Office of the Governor of Kentucky and is the owner of a dynamic consulting firm which has focused on economic advocacy and governmental affairs. 
He holds a Master's degree in Public Administration. 
The Chamber says Rhiannon Jenkins, Co-chair of the Paducah Young Professionals, is also speaking at the event. She will share information about the PYP program.