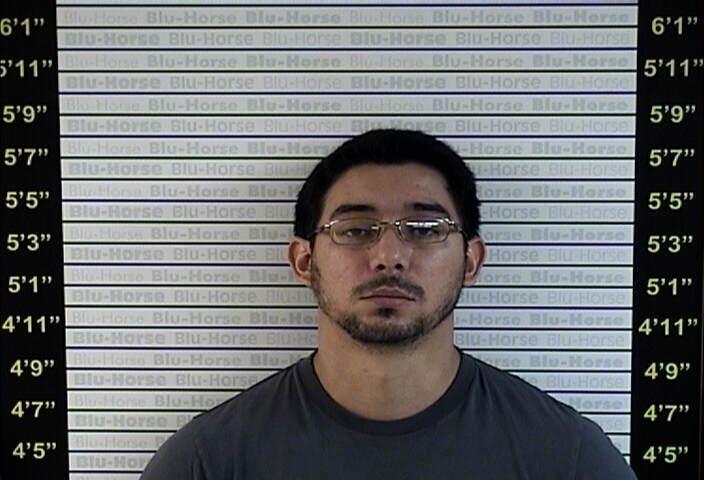 GRAVES COUNTY, KY — A Water Valley, Kentucky, man was arrested Friday after investigators say he placed hidden cameras in people's homes in west Kentucky and northwest Tennessee. 
The Graves County Sheriff's Office says 32-year-old Roman Trujillo is accused of setting up hidden cameras in homes in Graves County, Kentucky, and Weakley County, Tennessee. The sheriff's office says investigators have recovered images of "numerous people" that were taken from inside their homes, as well as video cameras themselves. 
Investigators say seven juveniles have been identified from at least 27 of the recovered images. The Graves County Sheriff's Office says all the victims have been identified and notified, and evidence regarding illegal recordings made in Tennessee have been turned over to the Weakley County Sheriff's Office. 
Sheriff Jon Hayden tells Local 6 Trujillo was an acquaintance of the people living in the homes, and he entered their homes with permission. However, the cameras were places without their permission or knowledge. 
Deputies arrested Trujillo around 12 p.m. Friday in the Water Valley area, and he was jailed in the Graves County Jail. He faces 27 counts of promoting a minor under the age of 16 in a sexual performance.