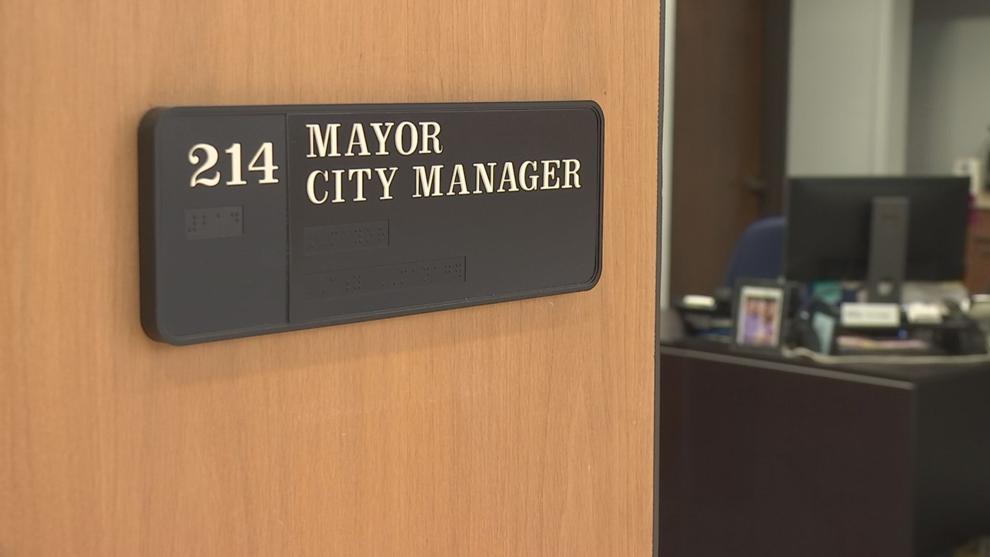 PADUCAH — The budget, major capital projects, and extending the city manager's contract: These are all things Paducah city leaders will tackle during Tuesday's commission meeting. Current City Manager Jim Arndt's contract is set to expire at the end of June. City commission members will vote on an order to extend his contract until the end of July as they continue searching for his successor. Arndt plans to open a consulting business in Illinois after his contract runs out.
While the search for a new city manager remains ongoing, the commission will still be reviewing several big-ticket items on upcoming agendas.
"We still have a lot of major projects in the pipeline that we're working on and working through," Arndt said. "And really, some new ones that are popping up that we continue to work and manage through. Just like business, city government doesn't stop."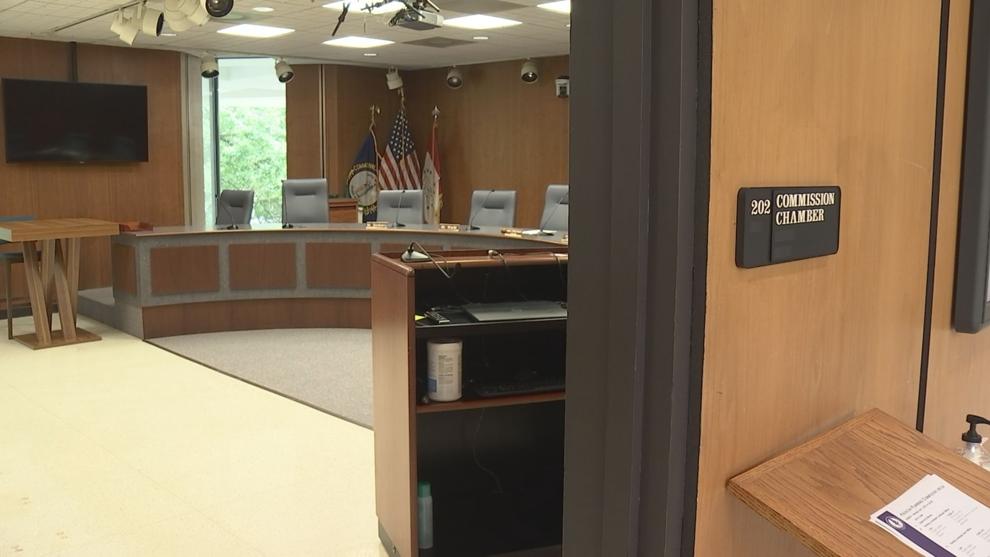 Some of the major projects up for discussion are improving the E-911 center, improvements to Paducah's flood wall, and the Greenway Sports Complex. Arndt said we could soon have an answer to how much the city will be putting toward the project.
"The city is interested in being a partner in that, and participating. Not only participating financially, participating through the design process, the operational process, the maintenance process, the management process of that facility as well," Arndt said. "So, it's really going to be a good thing for McCracken County and Paducah."
This is the last time Arndt is helping draft a budget for the city. After working through last year's budget, which was greatly impacted by the pandemic, he said the current budget and next year's are looking more traditional. There is one glaring issue, though.
"These 12% increases in our pension costs annually, it's a big chunk of change," Arndt said. "It hits us for roughly $850,000 this year more than what it was last year, and that's just not sustainable. So what we're doing now is looking internally about how we can contain, if you will, those rising personnel costs."
The commission will continue the discussion of how much to contribute to the Greenway Sports Complex and where to make improvements on the E-911 center during Tuesday's meeting. Those are both joint projects between the city of Paducah and McCracken County.
Seating is no longer restricted in the city commission chambers inside city hall. However, because of limited space, the city asks anyone who plans on attending to consider being fully vaccinated against COVID-19.