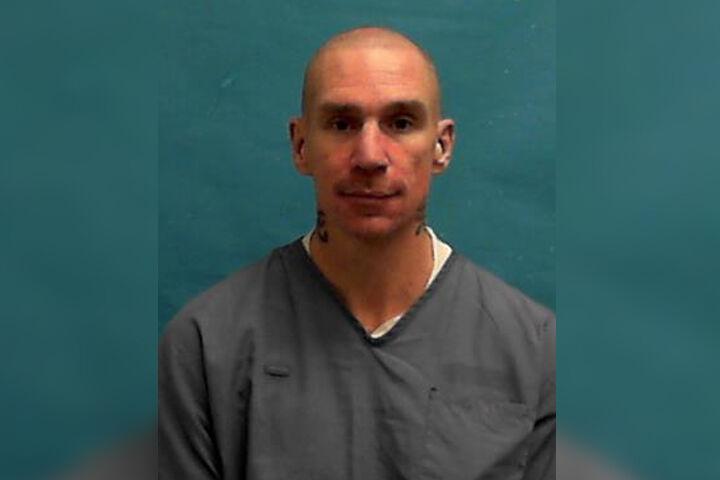 CARBONDALE, IL — A West Frankfort, Illinois, man accused of killing a woman in Carbondale is in custody in Florida awaiting extradition. 
Michael Lee Moore, age 44, is accused of killing 41-year-old Robin Renee Williams, whose body was found in an abandoned house in the 600 block of East Park Street in Carbondale in September. Williams was also from West Frankfort, and authorities say the two knew each other.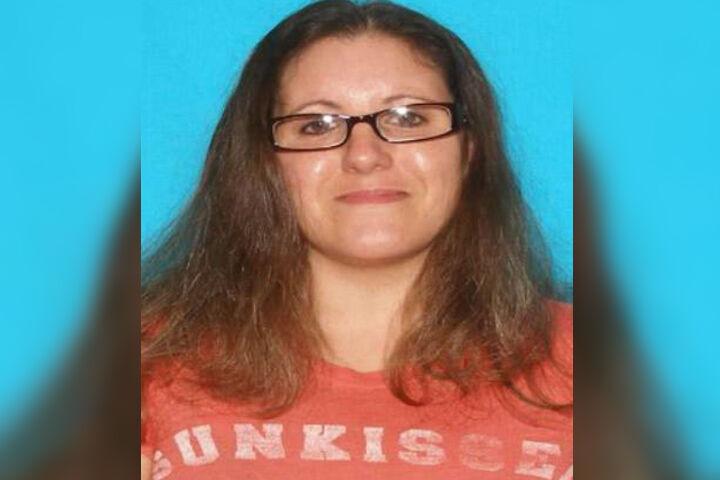 The office of Jackson County State's Attorney Joseph Cervantez says Cervantez filed a four-count information with the circuit clerk on Jan. 20 charging Moore with first-degree murder and aggravated domestic battery. An arrest warrant was issued out of Jackson County, with bond set at $1.2 million. Carbondale Police Department detectives traveled to Florida and served the warrant. Moore was already in custody on an unrelated charge in Indian River County, Florida, at the time. 
On May 20, a grand jury indicted Moore on all counts. 
The Jackson County State's Attorney's Office and the Carbondale Police Department released a joint news release about the indictment Wednesday, saying authorities delayed making a public announcement sooner "due to the sensitive nature of the investigation." 
As of Wednesday, Moore remains in the custody of the Florida Department of Corrections. The news release says authorities in Florida will notify the Jackson County Sheriff's Office when Moore can be taken back to Illinois to face prosecution. 
The Carbondale Police Department says anyone with information about Williams' death can call investigators at 618-549-2121.