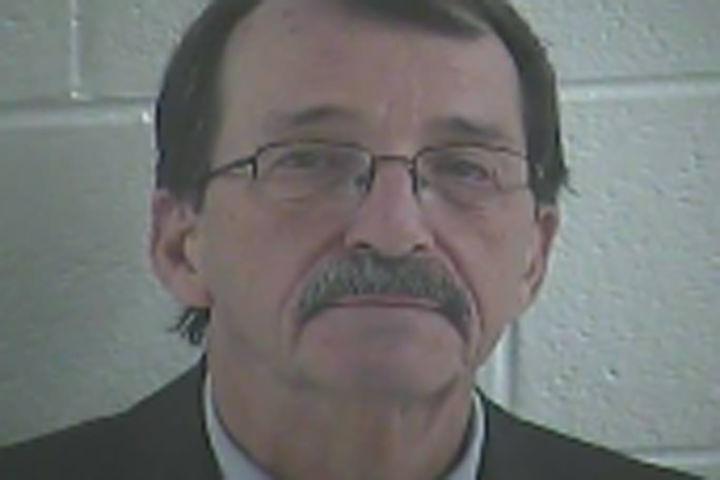 CALLOWAY COUNTY, KY — A local attorney will spend 10 years in prison for stealing hundreds of thousands of dollars from his clients.
Joseph Bolin pleaded guilty to theft charges in Calloway County.
Bolin kept the money he was supposed to use for his clients estates.
Police said those thefts from multiple probate cases added up to more than $900,000.
He was sentenced Monday in Calloway County court.