PADUCAH — Hospitals have warned the communities they serve that they're overwhelmed with COVID patients. Some of them are running out of beds.
Two major hospitals are still seeing high numbers of cases, and they're worried it could last for weeks.
Baptist Health Paducah has 30 inpatients diagnosed with COVID-19, including 18 in the intensive care unit.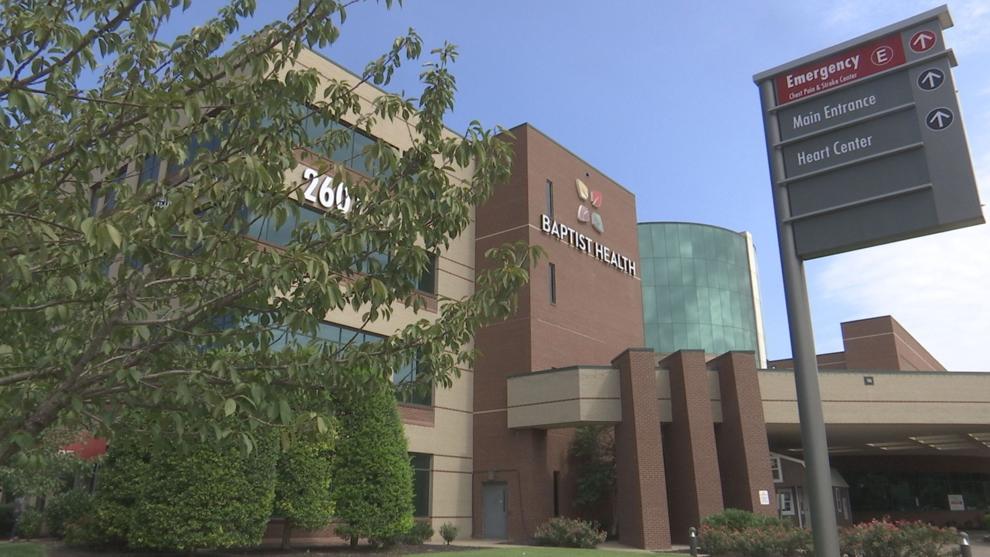 Mercy Health Lourdes is seeing numbers averaging in the mid-forties. They are concerned and they are pleading with the community to do their part.
Baptist Health Paducah Chief Medical Officer Dr. Brad Housman is seeing a high number of COVID patients, forcing them to make changes.
"Obviously we'll triage, if there are accidents or folks come into the emergency room, and even if it meant canceling surgeries the same day, if it came down to that, that's what we would have to do to be able to accommodate any emergency or unplanned admissions," Housman said.
Housman said the hospital has to manage its beds very closely.
"We have to be very, very careful with our elective surgeries, in particular elective admissions," said Housman. "Always, we're here to take care of folks that are having difficulties when they come into the emergency room, so those folks get first priority."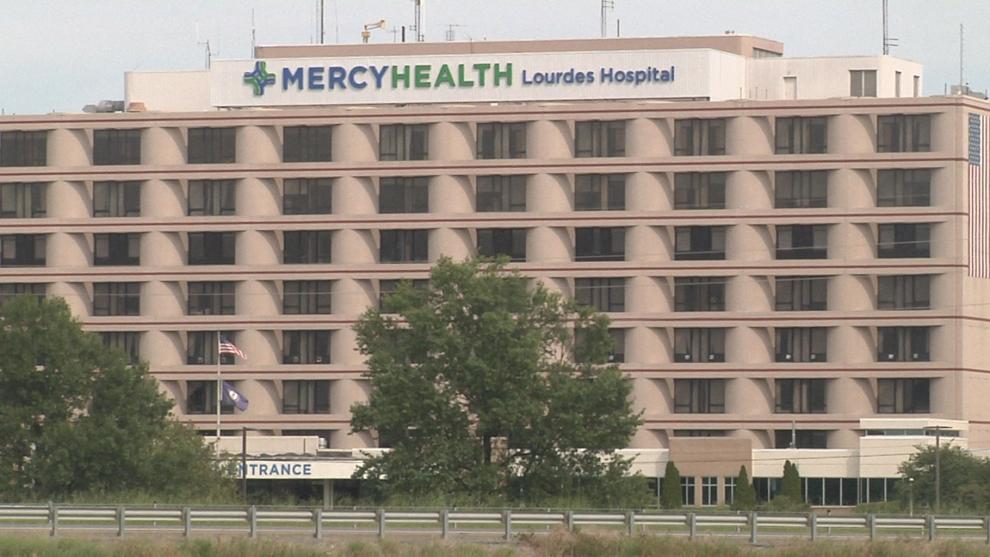 Mercy Health Lourdes Chief Clinical Officer Dr. Jenny Franke said they are seeing the same thing.
"When the hospital is at capacity and folks with critical illnesses come into the emergency department, they actually stay in the emergency department for hours or days at a time until resources are freed up elsewhere in the hospital, particularly patients that we can't transfer out to another facility, which is pretty much where we are right now," said Franke.
Franke said it is disappointing to see so many people in indoor spaces without masks on.
"Health care workers are getting discouraged, because they have put a lot of time and effort into patient care during the pandemic," said Franke. "It's difficult when you see folks who aren't doing even just the small things to help break the cycle and reduce the cases and get us through this pandemic."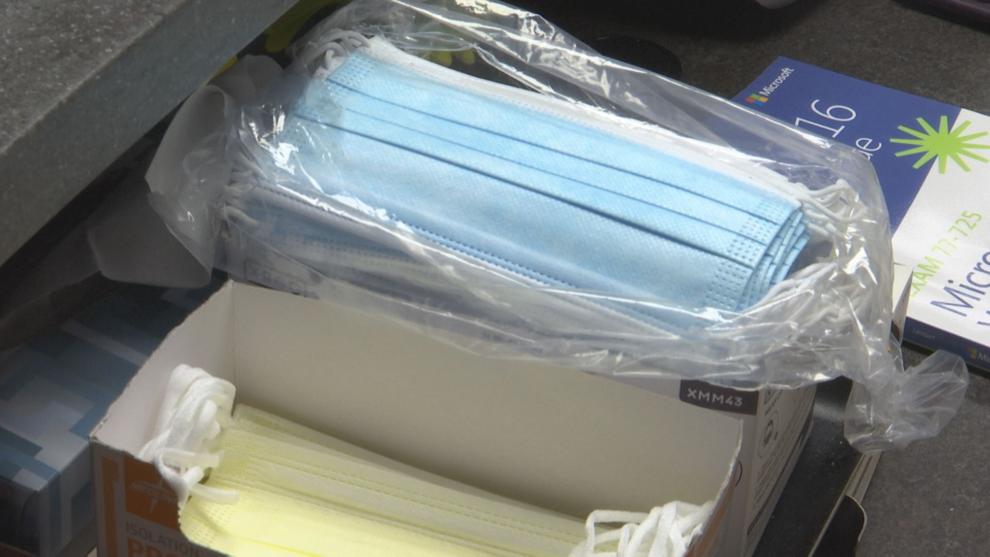 Both chiefs are seeing more people who are not wearing masks or social distancing. They remind you that this is not and should not be political.
As state lawmakers push to do away with mask mandates despite no sign of herd immunity, they ask you to do your part.
"Even though masks are political hot button, if you will, a lot of folks have a lot of opinions," said Housman. "I still think that it's a small price to pay to try and keep yourself safe and others safe."
Franke and Housman said all they can do is ask you to do your part. They just hope that you listen to your local health care providers.
They also ask that you consider not going to places experiencing high case numbers where you are more likely to contract the virus.