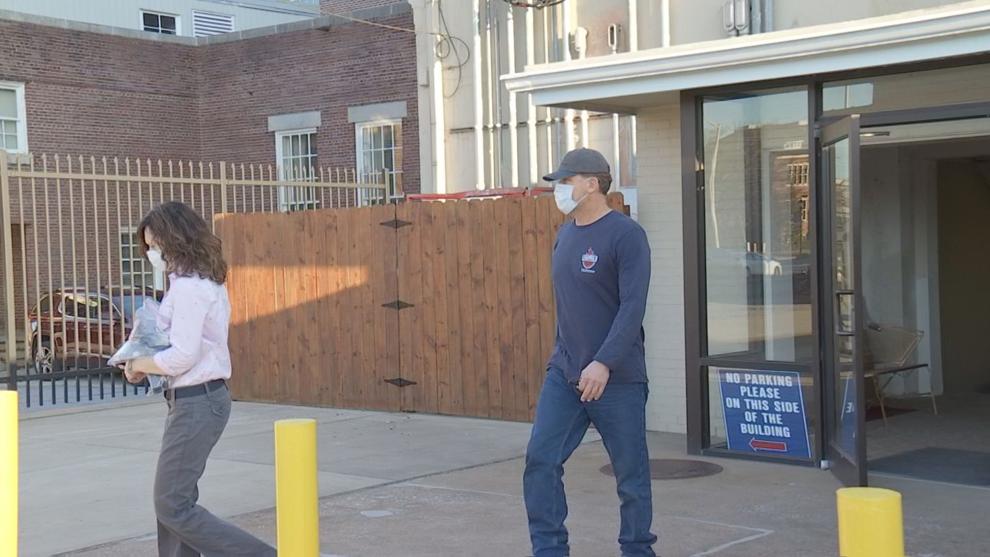 PADUCAH — Clayton Ray Mullins, the west Kentucky man charged in connection to Jan. 6 riot at the U.S. Capitol, was released into house arrest Tuesday. 
Mullins, who is from Benton, Kentucky, is accused of assaulting a Washington Metropolitan Police officer at the Capitol during the riot, allegedly dragging the officer down the stairs at the lower west terrace tunnel entrance of the Capitol Building. The officer had to be taken to a hospital, because he had a deep cut to his head that required two staples. Mullins was arrested Feb. 23 on charges including a charge of assaulting, resisting or impeding officers, obstructing law enforcement during civil disorder, engaging in physical violence in a restricted building or on restricted grounds, and more. Download the document below this story for more details on the allegations against Mullins. 
On Friday, in the federal courthouse in Paducah, Magistrate Judge Lanny King denied a motion from prosecutors asking that Mullins remain in custody, and ruled that Mullins would be released under strict house arrest with an ankle monitor. The U.S. Attorney's Office filed a motion of stay to keep Mullins in jail through the close of business on Tuesday. The judge accepted that motion.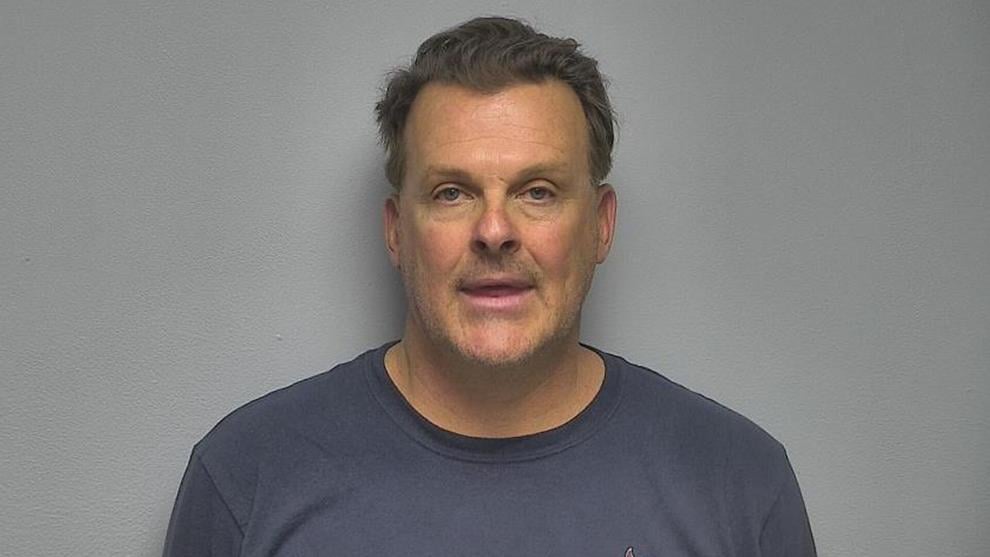 During a motion hearing Tuesday, federal prosecutors' motion for a review and appeal of the release order was denied, and King's release order was affirmed. 
King on Friday ruled that Mullins would be released to house arrest on an unsecured $100,000 bond, meaning he would have to pay that amount if he does not appear in court or violates the conditions of his release. But, Chief Judge Beryl A. Howell on Tuesday ruled that the bond would not be imposed. 
Under the terms of his release, Mullins will be supervised by the U.S. District Court for Western District of Kentucky and have to regularly check in with a probation officer. His travel is limited to west Kentucky. Mullins will be allowed to leave home for work, religious services and any required medical services. 
Local 6 asked Mullins for a comment following his release, but he refused.
Mullins is set to return to court on March 11 for a preliminary hearing.