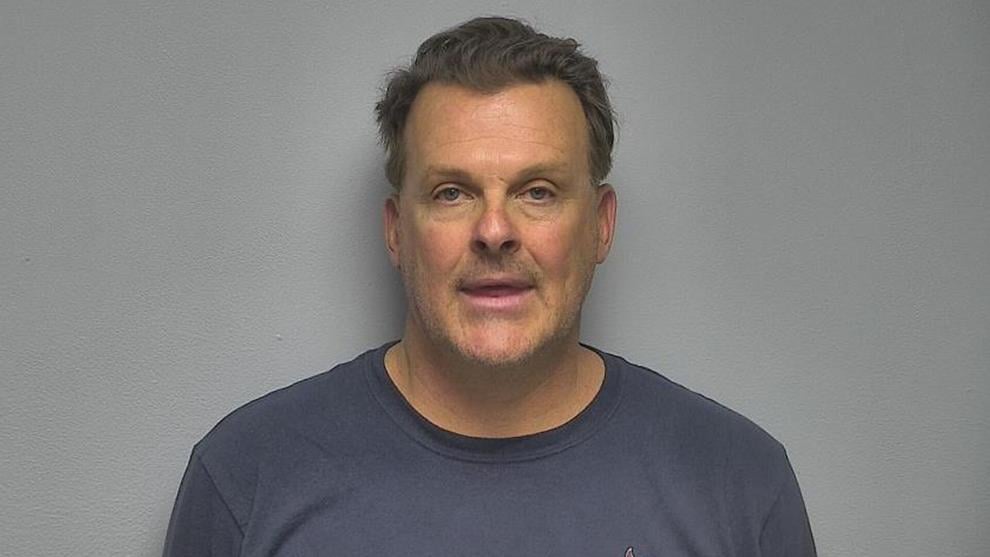 Clayton Ray Mullins, the west Kentucky man charged in connection to Jan. 6 riot at the U.S. Capitol, now faces additional charges. 
Mullins was released into house arrest last month as he awaits trial on charges that he assaulted a Washington Metropolitan Police officer at the Capitol during the riot. He's accused of dragging the officer down the stairs at the lower west terrace tunnel entrance of the Capitol Building. The officer was hospitalized with a cut to his head that authorities say required two staples to close. 
Now, he's charged with assaulting another officer that day, according to a superseding indictment unsealed in federal court this week. 
The indictment accuses Mullins and four other men of assaulting officers. 
The other men charged in the indictment include Jack Wade Whitton of Locust Grove, Georgia; Jeffrey Sabol of Kittredge, Colorado; and Peter Francis Stager of Conway, Arkansas. The three are accused of assaulting a Washington Metropolitan Police officer with a baton, flag, pole and a crutch. Whitton was arrested Thursday in Atlanta. Mullins is accused of assaulting that same officer. And Whitton and Sabol are also accused of assaulting the first officer Mullins' allegedly assaulted. 
The indictment also accuses John Lopatic Sr. of Lancaster, Pennsylvania, of assaulting a third Washington Metropolitan Police officer.
Mullins is set to return to court on May 5 for a status conference. This case is being prosecuted by the U.S. Attorney's Office for the District of Columbia and the Counterterrorism Section of the U.S. Department of Justice's National Security Division.