PADUCAH — Kentucky is seeing tough times when it comes to finding substitute teachers.
The National Education Association reported difficulties recruiting and keeping substitutes in most school districts.
Several local superintendents and educators said they have seen this for a while. 
Jackie Roof has been a substitute teacher for more than a decade, with strengths in social sciences. She works in McCracken County Schools and Paducah Public Schools, including Paducah Tilghman High School.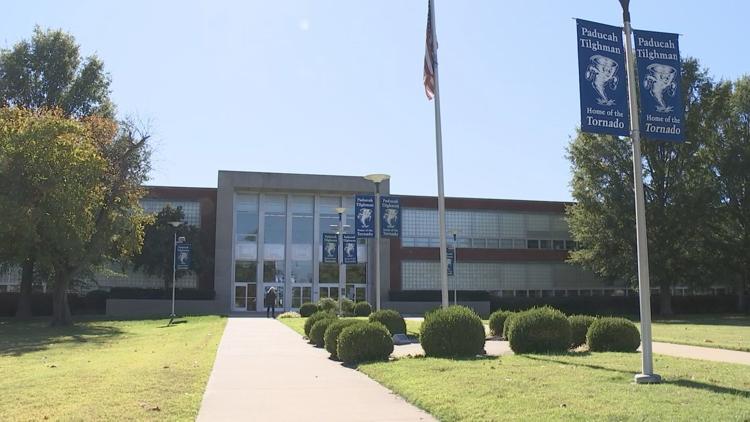 Roof said there is a shortage of substitutes, sometimes in specific subjects.
"They could have a question, say, in trigonometry or calculus. Well, I'm not a math major, so asking a question like that, you see a deer in the headlights look with me," said Roof.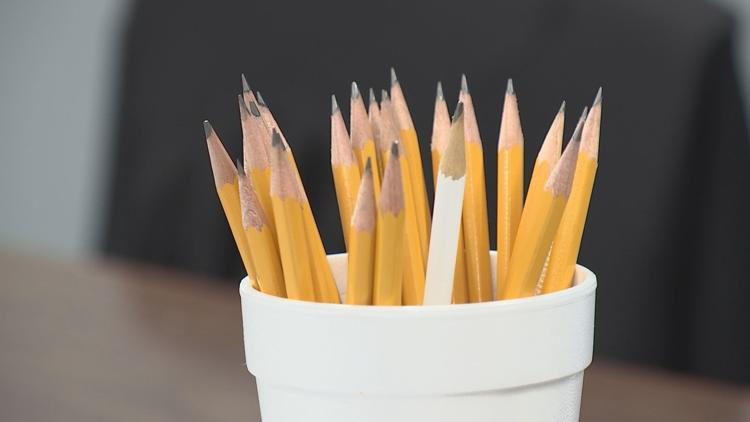 Livingston County Schools Superintendent Victor Zimmerman and Marshall County Schools Superintendent Trent Lovett said they especially see the shortage around certain times.
"There's always a need for more substitute teachers certain times of the year — maybe a sickness hits the districts, could be a flu season," said Lovett. "Finding substitutes is difficult."
They manage through those times. 
"Sometimes we will have to use instructional assistants a little bit more. Instead of them actually assisting in classrooms, they may end up having to substitute teach for a day" said Zimmerman.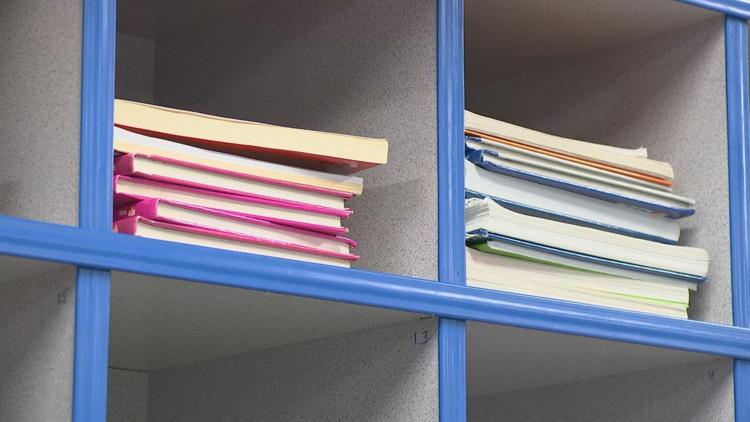 But it's not ideal for students.
"Anytime you don't have the regular teacher in there, just about every single time it's going to impact the learning of the students," said Zimmerman. 
Zimmerman said if there was a solution, they would have had it in place by now.
He said they are not seeing a critical shortage now, but are still using their creative strategies to make sure they do not reach that point. 
Lovett said one idea is promoting substitute teaching to those who are interested in education, such as college students.
"If they happen to come home for a Christmas break and they're home for a month, we could definitely use them as substitutes — especially if they're interested in the education field," said Lovett. 
Ballard County Schools are also seeing a shortage of substitutes.
In a Facebook post this week, the district asked for people to step in to help fill the need.
The Kentucky Education Professional Standards Board issues a five-year certificate for substitute teaching for applicants who meet specific criteria.
If you would like to learn more about the requirements, visit the Kentucky Education Professional Standards Board website.