WEST KENTUCKY — All but one west Kentucky school district in the Local 6 area have decided to continue requiring masks indoors. This, as Senate Bill 1 went into effect Friday morning. The new law gives school districts the power to decide whether to enforce mask requirements.
Hickman County Schools is not enforcing a mask mandate. While the district is encouraging students and staff members to wear masks, doing so will remain optional. Hickman County Schools Superintendent Casey Henderson says the district will continue with the plan it had in place before the now defunct statewide mask mandate.
Marshall County Schools is also continuing with its plan, which currently does require masks.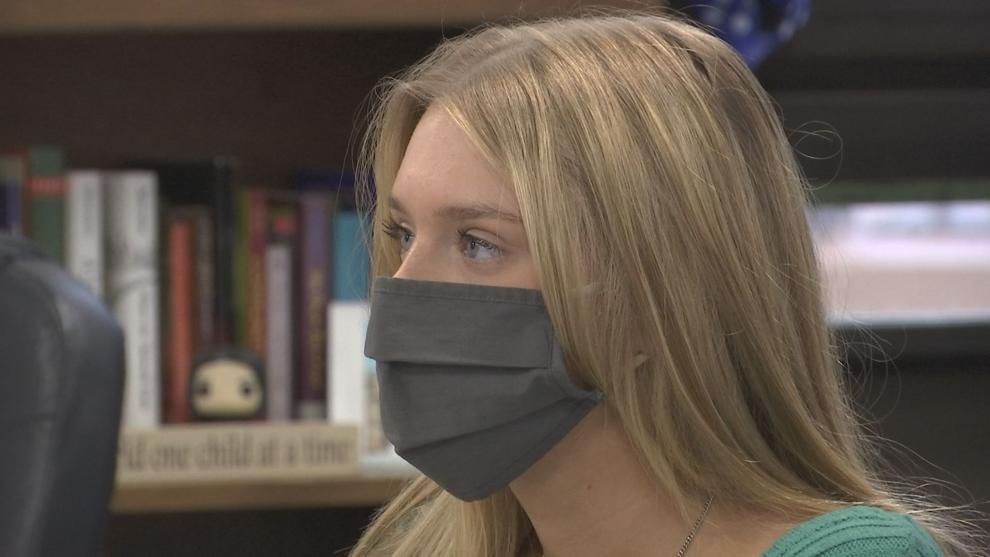 The superintendents of both districts say their plans could change at their next school board meetings. 
Friday was another typical school day for students at Marshall County High School. They're required to wear masks and practice social distancing. Superintendent Steve Miracle says the district will continue with that requirement until at least the next school board meeting.
"Our decision has to be made not based upon will people be upset by it, but what keeps our schools operating and what keeps our students in school with in-person learning as much as possible," Miracle says. "That's what has to drive our decision." 
The board will decide whether or not to keep the mask requirement at a meeting next week.
"I've been looking at a lot of that data information to be able to provide them with everything that they will need to be able to make the best decision that they can make in the end for our students and staff," Miracle says.
Hickman County's plan will also be in effect until the next board meeting, when the board will discuss if any changes need to be made. 
Henderson says he's confident with the board's decision.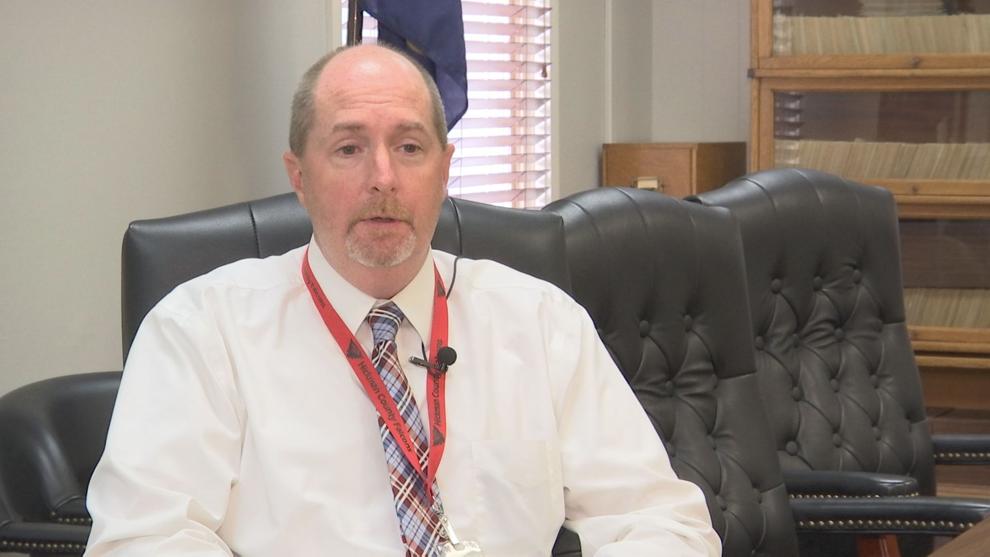 "I think the most important thing is to look at it, and to make sure the Board of Education has all the options and all the considerations out there. I've done everything that we can in order to be able to be able to educate them on making this decision," Henderson says. "I'll carry out their wishes."
Henderson also says they're still taking precautions like increasing social distancing and routine cleaning. Hickman County's next board meeting is Sept. 28. In the meantime, Henderson says the board will continue to be in contact with local health leaders and will look to the Centers for Disease Control and Prevention for guidance.