It is important for students to see people in leadership roles who look like them. It shows them they can aim high. That's a message some school districts are expressing to their communities through recent diverse hires.
Mayfield Independent hired 11 people of color with the possibility of more hires on the way. Paducah Public Schools hired six African Americans as certified employees for this school year.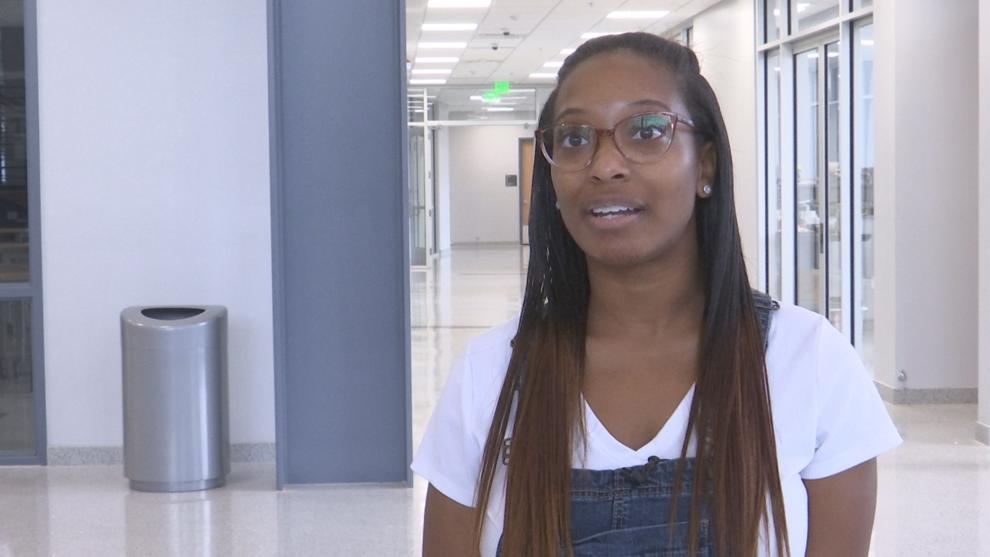 Azia Rouse is the new director of Tornado Alley, the youth services center at Paducah Tilghman High School.
She helps break down barriers between students, their families and the school.
"I am a Tilghman grad, and it's always been a very diverse school, so I'm excited to be here as well and see other familiar faces and new diverse faces in this environment," said Rouse.
She is one of six new African American hires in Paducah Public Schools.
"It's important for our students of color to see the examples of certified teachers of administrators of central office personnel that look like them, and so it's helping give them a vision of their life, encouraging and other resource says that, that's very successful and ensuring children learn at a higher level," said Rouse.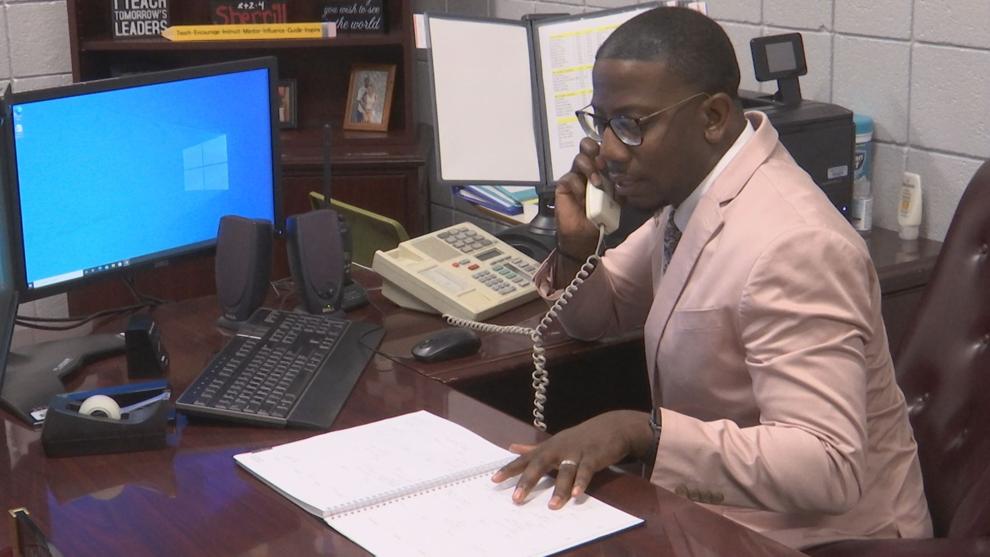 The Mayfield Independent School District is the same.
The district promoted Mayfield Middle Schools' first Black assistant principal. Antonio Sherrill is now the school's first Black principal.
"For some of our students it will be the first time they ever see a Black person in such a capacity," said Sherrill. "It feels rewarding in the sense that it gives hope to some of them that you can be, you can do this. It is not just a cliché that people use, but it's something that's possible."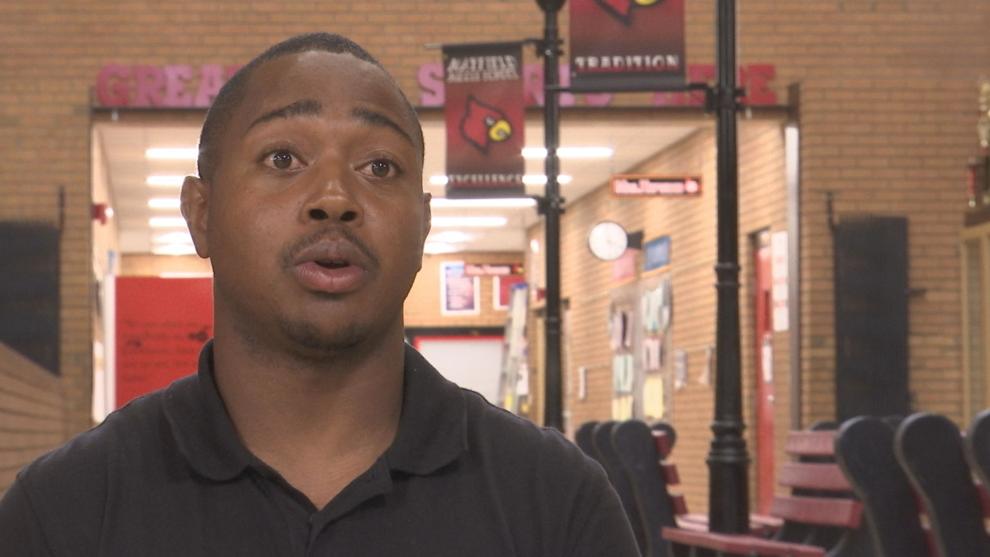 The district also hired Mayfield City Council member Derrick Parrott as its new school/home/community liaison.
"I'm here, you know, not only to help at-risk youth, but you know to help any kid in the school system or the community. I just want to do my part in whatever I can to help those that need help, or if they need advice or if I can be a resource to them," said Parrott.
Mayfield Independent Schools Superintendent Joe Henderson said data shows a more diverse staff helps increase student achievement.
He adds that diverse members of the district serve as role models for minority students.
When school starts in August, these new hires are encouraging students to stop by their offices to get to know them.