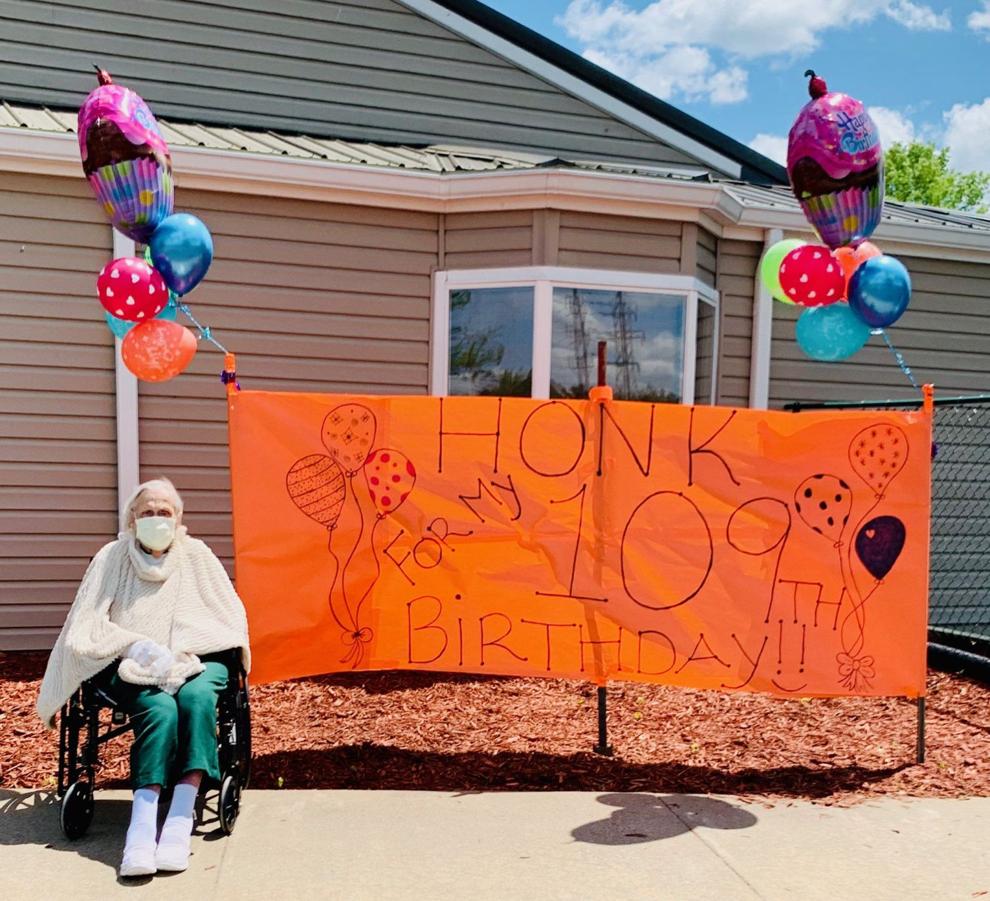 KUTTAWA, KY — Not many people can say they've lived through both world wars, the Spanish flu and now COVID-19. But Ruth Harrington of Kuttawa, Kentucky, can. She celebrated her 109th birthday Wednesday at River's Bend Retirement Community.
Harrington had a socially distanced birthday party as all her family and friends waved and honked from outside the retirement community in their cars. 
"It must be really special for her," said one caravan rider, Hannah Lee. "I mean look, she's still alive, and she's with her family, which is wonderful." 
Her grandson, John Harrington, said he misses her and holds on to the memories they share.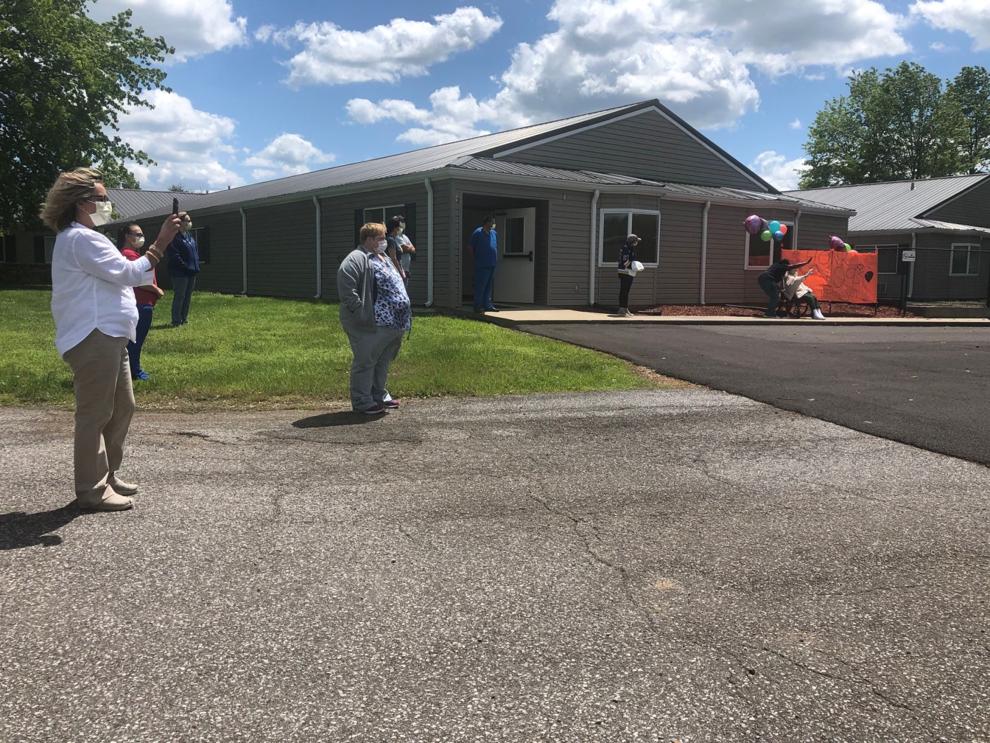 "Favorite memories would be being at the drive-in seeing the business operate with her, and Christmastime at granny's house," he said.
Harrington is the owner of the Calvert City Drive-In movie theater in Calvert City. A River's Bend spokesperson said the drive-in opened in 1953, after Harrington and her husband moved to west Kentucky from Tennessee. 
Just five years ago, Harrington was still signing employees' checks. John said she was still handing out tickets in her late 90s.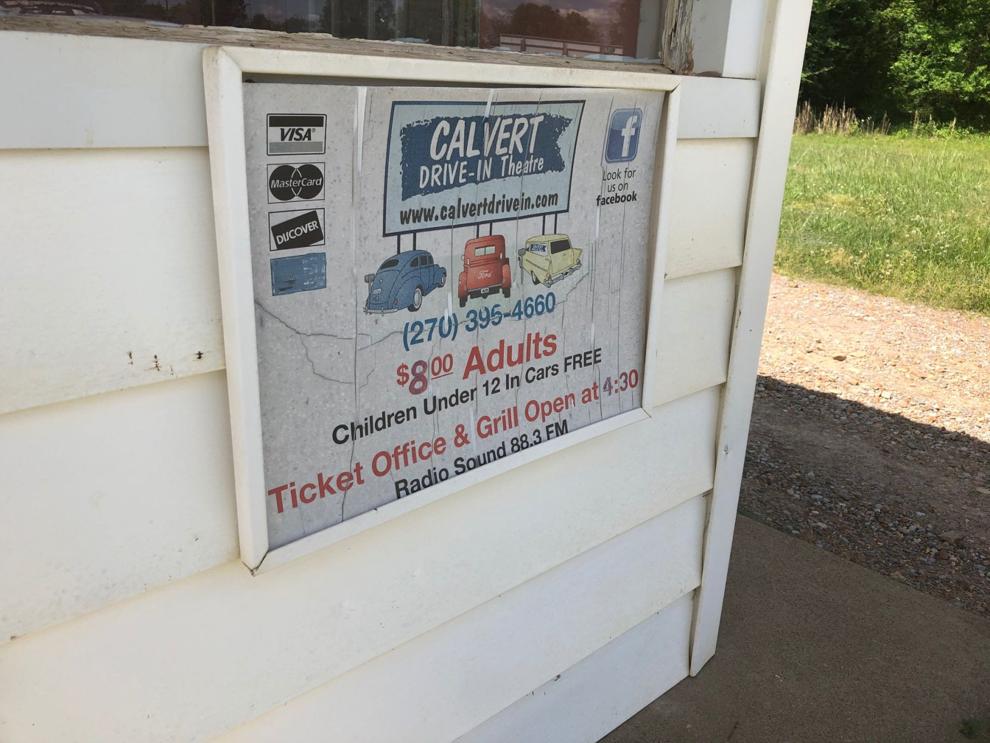 Lyon County Judge Executive Wade White said Ruth represents the strength of this community.
"She's seen World War I, World War II. She's seen the Spanish flu, now COVID," White said.
River's Bend, where Harrington now lives, has seen multiple COVID-19 cases and some deaths.
"It reminds us that everything does pass and everything does continue to move on, so it gives you also hope to know that all those things she's been through," White said. "And we will get through COVID, just like she's gotten through so many different things in her lifetime."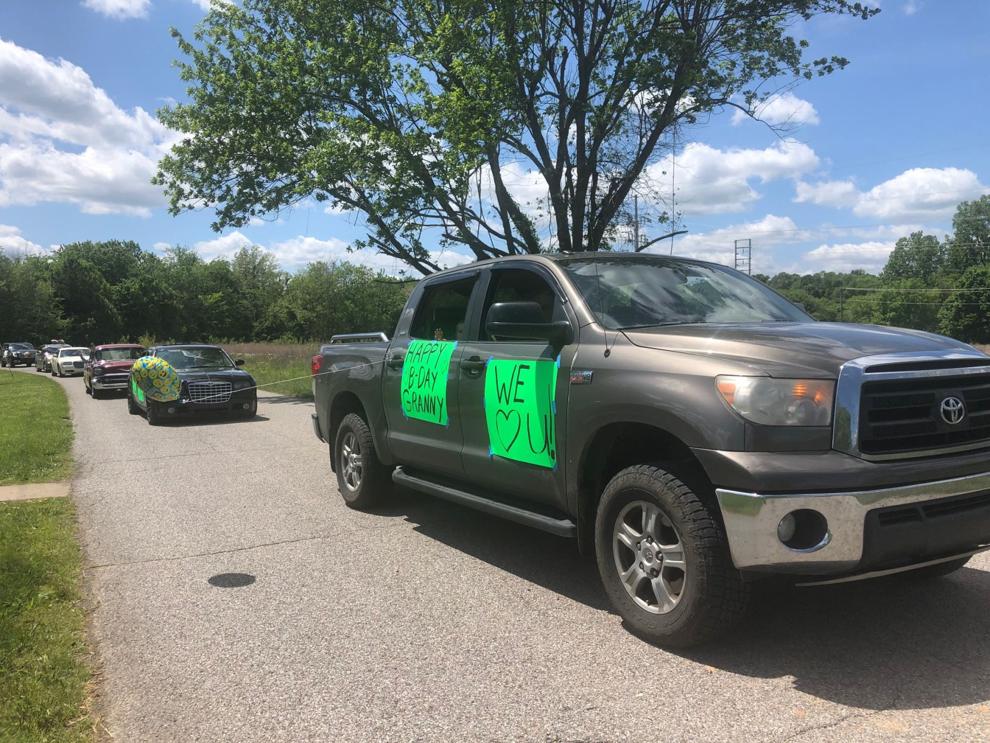 Harrington's family includes seven children, eight grandchildren, 21 great-grandchildren, 11 great-great-grandchildren and three great-great-great-grandchildren.