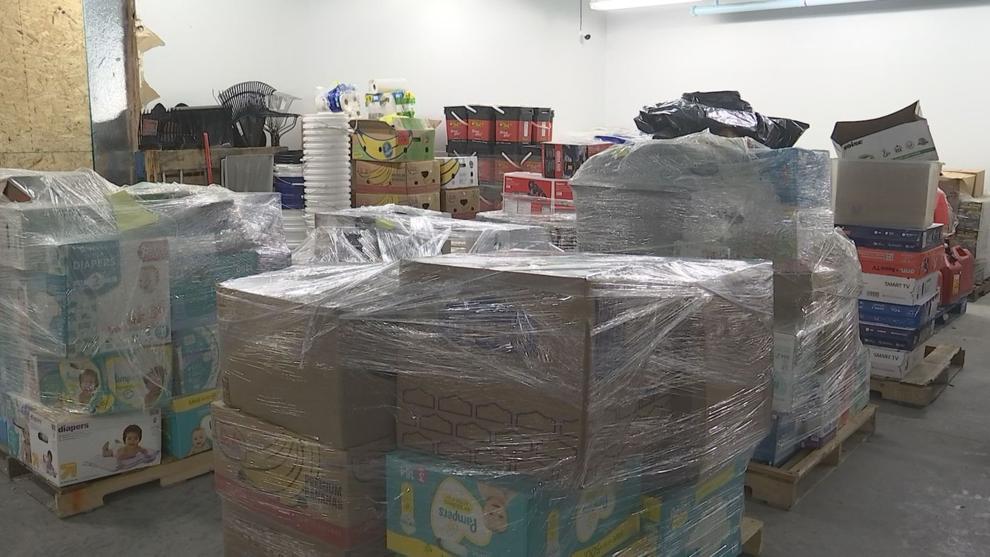 PADUCAH — Paying it forward, from western Kentucky to eastern Kentucky. The Kentucky Dream Center is partnering with several organizations to deliver essentials to flood-ravaged eastern Kentucky.
The Kentucky Dream Center dealt with the aftermath of the Dec. 10 tornado in west Kentucky, so organizers with the group say they know what people there need most right now.
On Wednesday, 42,000 fortified prepackaged meals will arrive in Hazard, Kentucky. The meals have a three-year shelf life.
KDC is also sending water purification kits, because access to food and clean water is their top priority.
It's a familiar feeling for KDC Executive Director Christina Garrott.
"They're hurting. There's so much loss and devastation there. They really need to know that they're lifted up, that they're cared about and that they're supported," Garrott says.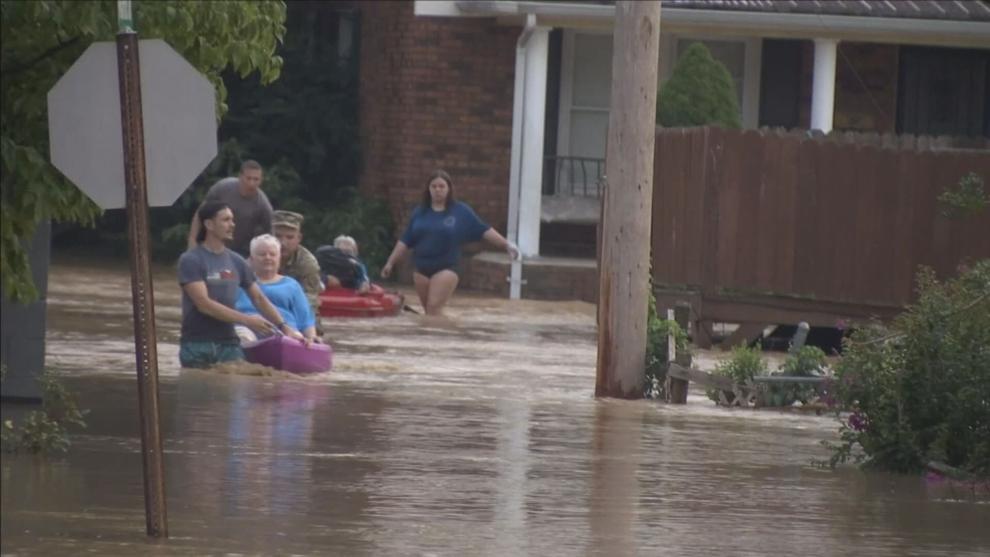 Responding to west Kentucky counties affected by the December tornado outbreak gave them the experience and connections to get help to eastern Kentucky fast.
"We know what's important to send first so that we don't send a lot of things that, you know, that sit around and don't get used," says Garrott.
Food and water are the obvious necessities.
Garrott says they're also putting focus on critical care supplies — things that are essential but often overlooked.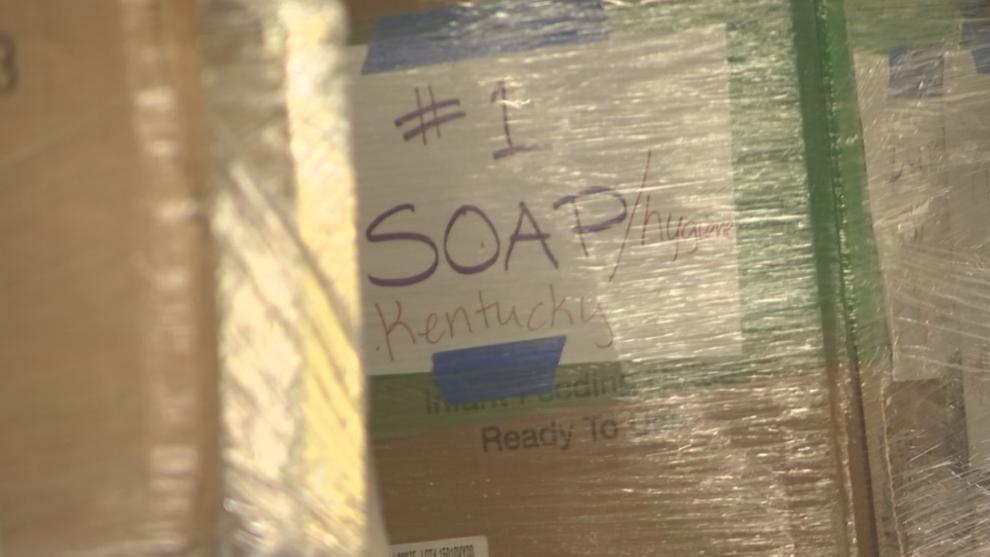 "Cleaning supplies, hygiene kits — we've got a few pillows and blankets that are going as well," Garrott says.
They're partnering with multiple disaster relief groups, including God's Pit Crew. The Virginia-based relief group will be delivering a semitrailer filled with palettes on Wednesday after rebuilding homes in western Kentucky on Tuesday.
KDC is committed to helping the entire state of Kentucky for the long haul.
"We're not going to just come in in the first few days and give some support and then leave and you'll never see us again. We want to help, and we want to support and walk beside them for the long term," Garrott says.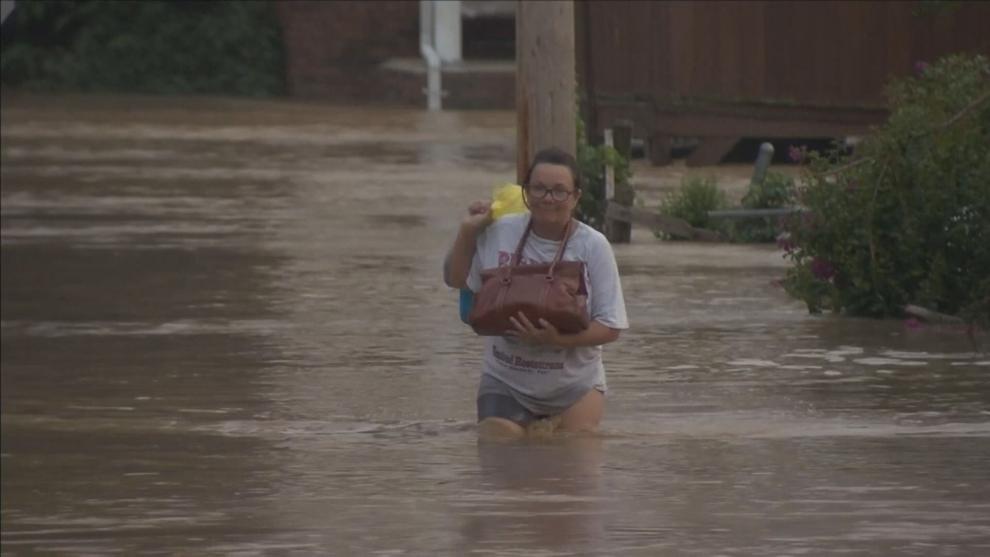 Kentucky Dream Center has committed to three years of tornado recovery assistance in western Kentucky.
Garrott says they'll get a more concrete timeline for flood relief in eastern Kentucky when they get guidance from the Federal Emergency Management Agency.
You can help with future relief efforts for eastern Kentucky. KDC is looking for volunteers to help with packaging items and loading trucks.
You can also donate financially. For more information on how to get involved, visit the Kentucky Dream Center's website.
There are a number of ways to give to help communities in eastern Kentucky. A couple of those include the state's Team Eastern Kentucky Flood Relief Fund. To visit the fund's online donation portal, click here. 
Fundraising website GoFundMe has also created a centralized hub where you can find all verified GoFundMe campaigns related to the flooding. To view the GoFundMe hub for verified eastern Kentucky flooding fundraisers, click here.