PADUCAH — The Whaler's Catch building in downtown Paducah has a new owner. It's been empty for five years, and the new owner plans to make renovations soon.
Centurion Development LLC bought the property for $425,000. The company says it plans to put in another restaurant in the vacant venue. Jason Coaltert with Centurion Development spoke with Local 6 over the phone about when the property could reopen. 
"Our goal is the first half of 2020 ... I know everybody keeps talking about Broussard's," Coalter says. "I'm excited that people are excited. We just want to make sure when we announce something that we don't over commit and under deliver."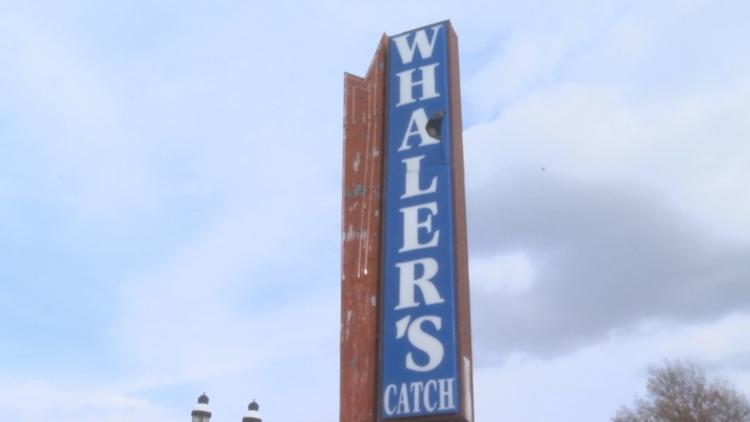 He says the goal is to bring back the type of restaurant Whaler's Catch was before closing in 2014. 
"We're still under planning, which is why we certainly don't ever want to over commit and under deliver to anyone. And so, we're trying to preserve the integrity and the character of what Paducah saw the Whaler's Catch as, but also see what we can do to freshen it up and have it fit our needs as well," Coalter says. 
His goal is to see it reopen by late spring or early summer. Centurion Development says it will send a news release on Tuesday with more information. You can read the full deed for the property below.