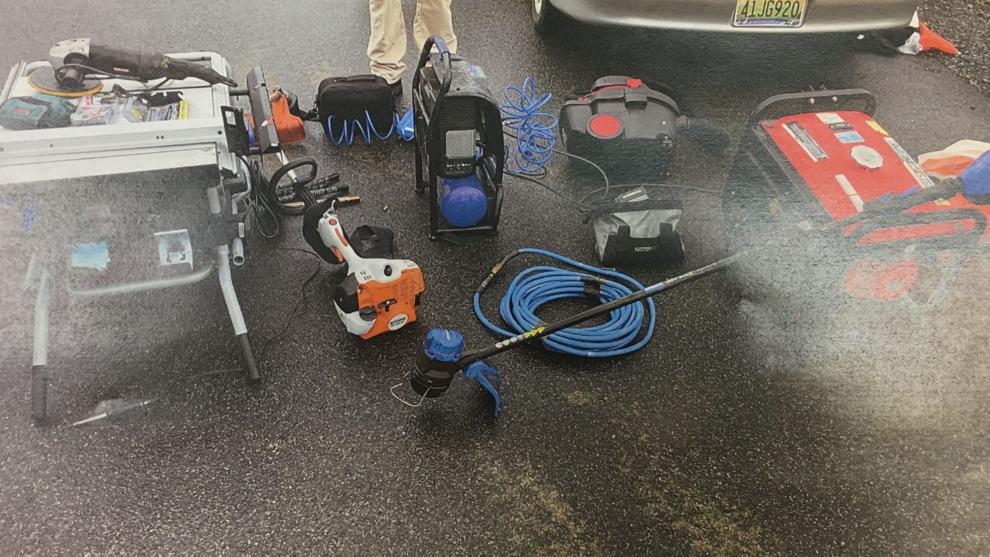 GRAVES COUNTY, KY — While many have come to the Local 6 area to help clean up storm damage, others are traveling here to break the law. Graves County Sheriff Jon Hayden said 90% of the looters who've been caught are people who don't live in Kentucky.
Greg White is one of the people who are in Mayfield to help. Cleaning up debris has become a part of White's daily routine.
"I own an excavating business," White said. "I'm actually here in town, and I've been here helping with the tornado disaster, of course."
White arrived in Mayfield four days after the tornado hit. He's staying off of Pritchett Road, which is essentially ground zero for the tornado.
"I mean, it looked like a complete disaster area. What I thought was very odd, too, was you just didn't see people. It was like everything was abandoned. It was almost like a ghost town," White said.
With homes left vacant, Hayden said authorities have been catching people trying to loot.
"They were stealing items, personal belongings and, in some cases, vehicles that belonged to folks whose neighborhoods were totally obliterated," Hayden said. 
The harsh reality is some of the hardest hit areas are a prime target for someone looking to steal.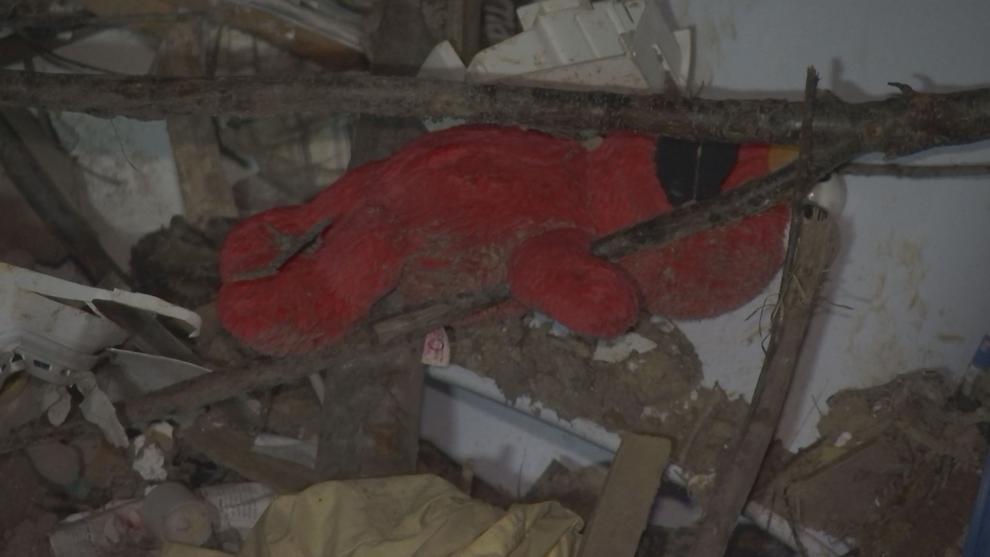 "Some of these items were stolen from homes where people were killed and, in some instances, where the people that lived there were still hospitalized from being injured," Hayden said.
"Anything you think is suspicious, report it. I was told the first day I got here that the police department was going to put a stop to it. And they told me specifically 'Call 911 or call us if you see anything suspicious,'" White said.
Hayden has a reminder for those who get caught taking advantage of people affected by the tornado.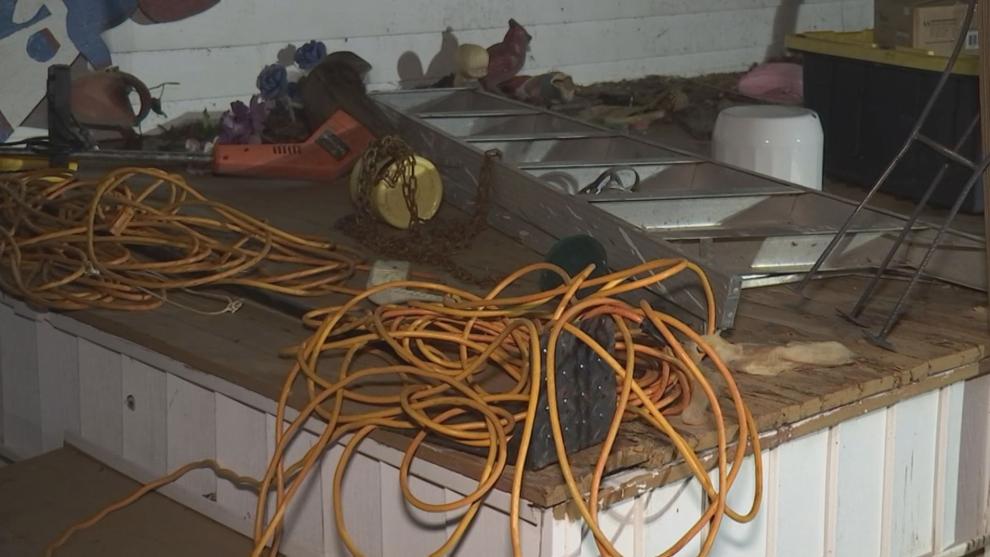 "Stealing from a neighborhood that's been devastated by a tornado? The people sitting on that jury, they're from here," Hayden said. "They may have been a victim themselves."
Hayden said if you're suspicious of someone, you can always go up and ask who they are. If you don't feel comfortable doing that, call the sheriff's department for help.