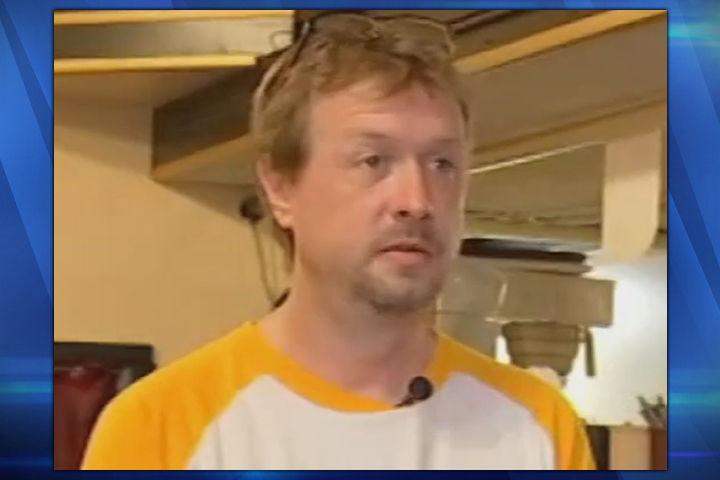 PADUCAH — A local business owner accused of trying to solicit a minor for sex pleaded not guilty in southern Illinois Wednesday.
Federal investigators say Kenneth White, owner of Gold Rush Cafe in Paducah, exchanged explicit photos with an undercover FBI agent. 
The Federal Bureau of Investigation agent posed as a father offering his 10-year-old daughter for sex.
White was arrested after traveling to Metropolis, Illinois, to meet the agent.
The next scheduled court appearance for White is Aug. 30.