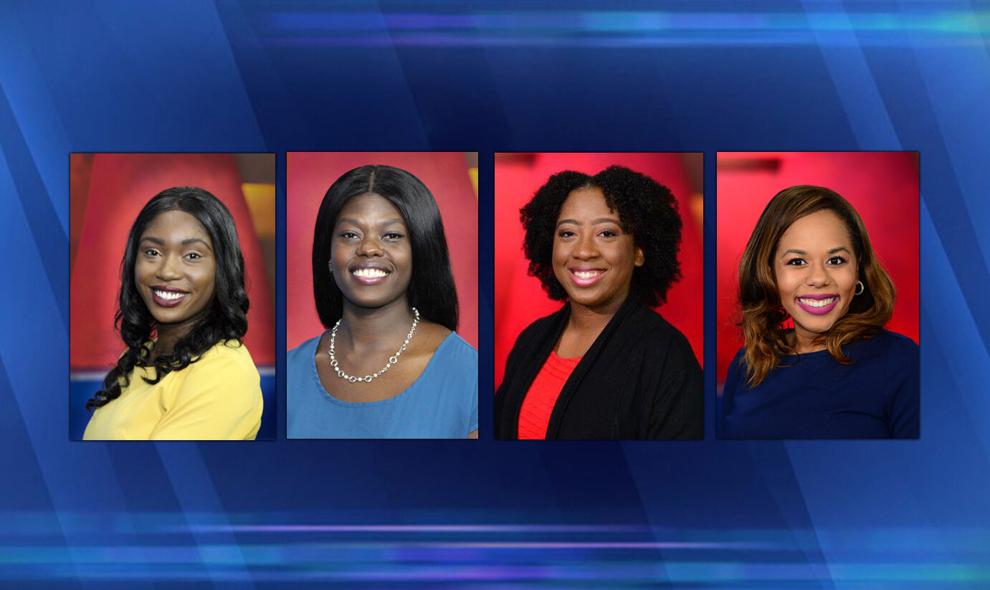 As journalists, we aren't the story. You are. But issues our country faces, like racism, impact our lives, too.
We try and openly talk about these issues in our newsroom, because ultimately it helps us tell your stories.
Covering news that hits close to home can be difficult, but talking about racism in spaces I'm in helps. 
Many of you can turn off the TV and not think about the issues of race in this country. I can't. I go home to this community and live it. It's not just me, though. I've talked with many black reporters who are dealing with balancing their job responsibilities and the job of simply being black.
Wednesday, I stood up and spoke about race in our newsroom, and I want you to do the same where you work. 
Conversations about race can be overwhelming. You can't change the whole world, but you can change yours.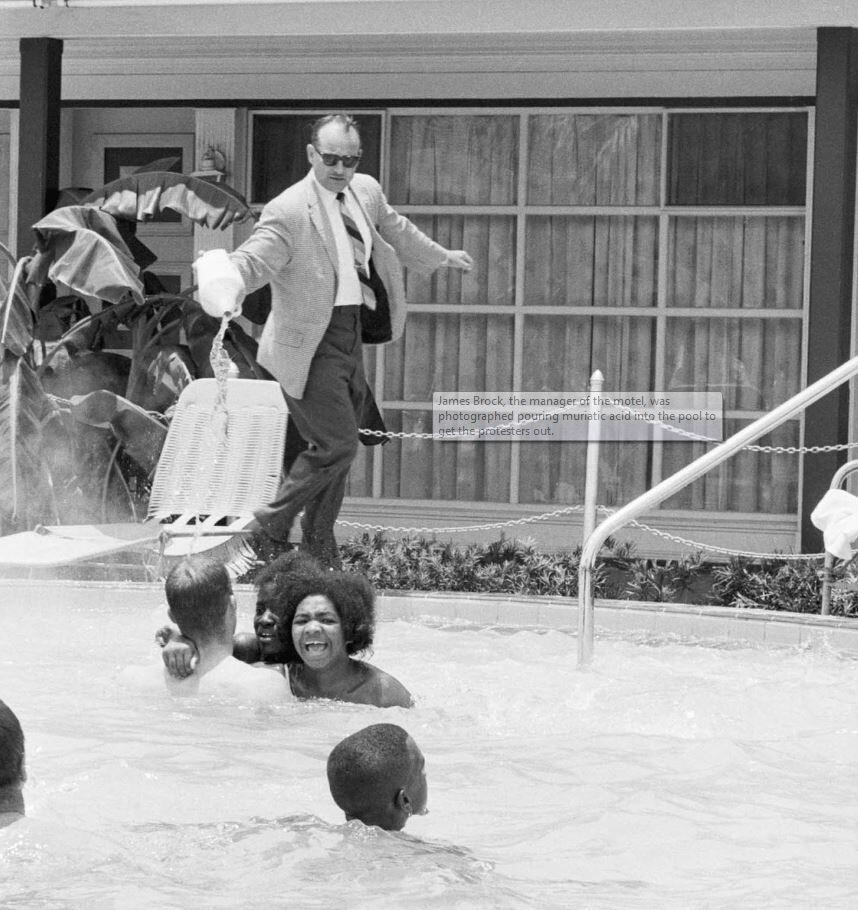 "You need to sit down and talk to the people of color, the black people in your lives who are going through this seeing this inequality, this injustice every single day. They're going to be the ones to not only share their stories with you, but also the tools and resources that you can use to help their lives and other people who look like them," Local 6 reporter Temi Adeleye says. "As journalists, we write the first drafts of history. A photo of a white hotel owner in St. Augustine, Florida, pouring acid in a pool pushed president Lyndon B. Johnson to finally sign the 1964 Civil Rights Act. News coverage matters. As black journalists, the burden to get it right is mentally exhausting.
"By the time, when we end our day, that trauma doesn't just stop at the door. You know, when we leave work we bring that home," Local 6 reporter Logan Gay says.
Racism has no other side. It's not a debate.
Local 6 reporter Abisola Adeymo says, "We face things that are very traumatic, and adding the trauma, when the trauma personally affects you — your community — it makes it even more difficult sometimes. It's tough to talk about, I know. But I speak for black journalists around this nation when I say: We are not OK." 
Many black Americans you care about aren't OK either right now. Businesses and newsrooms need sit down with their staff and talk to them. Everyone else should know conversations about race start at your dining room table with your family. White people in America sit in rooms l will never enter, and I'm asking you to share the change you want to see in this world.
Our local library has made it easier to start the conversation. On the McCracken County Public Library's website you can find a resource guide that has books, movies and podcast that talk about the black experience. To see that guide, click here.