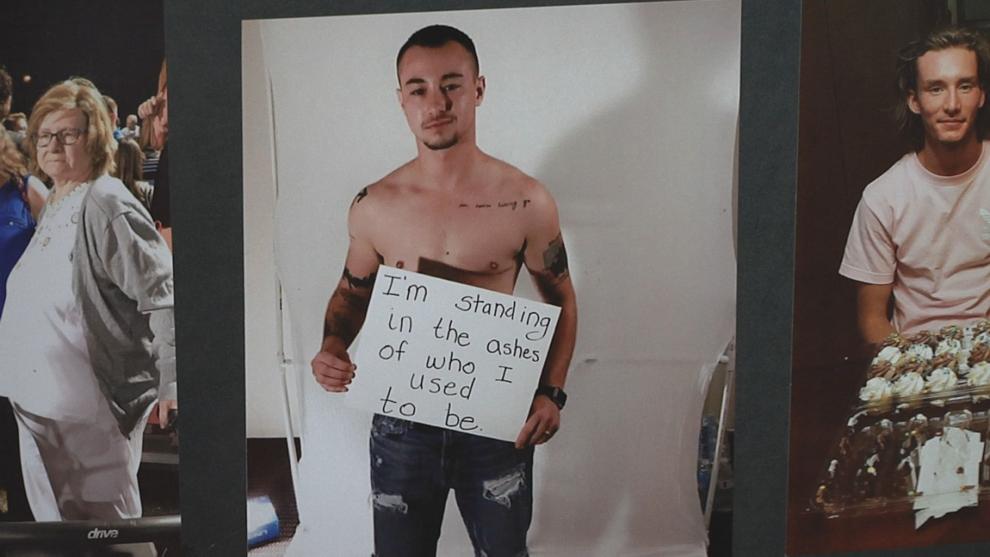 PADUCAH— Suicide is the second leading cause of death for people age 10 to 24. That's from the Centers for Disease Control and Prevention.
Transgender youth are more at risk. A study by JAMA Pediatrics found that transgender adolescents are six times more likely than their heterosexual peers to attempt suicide.
In an effort to educate and reduce these numbers, a local woman opened about losing her transgender husband to suicide less than a month ago.
Pictures are what Amber Bach has left of her husband. 
"You never know what someone is going through. They can have an absolute smile on their face and be fighting the worst demons inside," she said. "It doesn't matter whether you agree with somebody or not or agree with who they are or not, you should never attack somebody."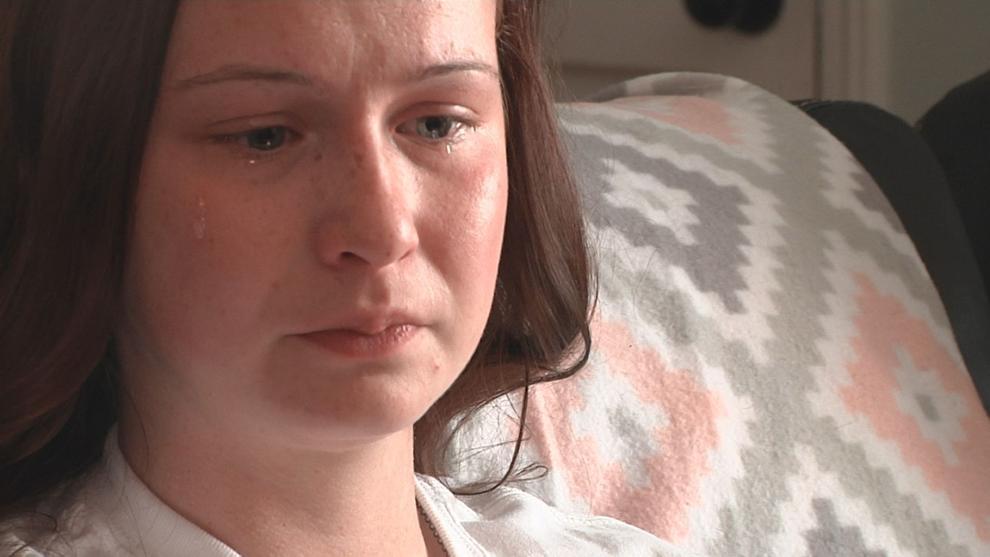 She was friends with her husband before he transitioned from Raven to Corbin Ray. He had top surgery and legally changed his gender. Amber fell in love with Corbin being his authentic self, but not everyone accepted him.
Amber says the bullying was relentless. "It played a big part in why I no longer have my husband," she said. 
Corbin committed suicide in early October. A memorial hangs in Paducah's LGBT Welcome Center next to Channing Smith, a Tennessee teen that took his life when he was outed on social media.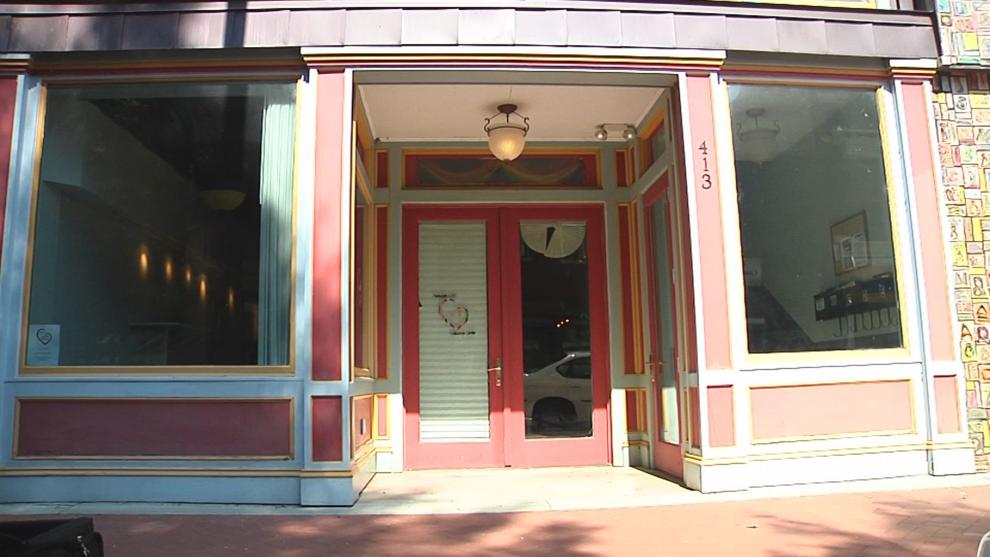 "It could be that one word or that one action that could send anyone over that breaking point," said Dustin Havens.
Havens is the director of the LGBT Welcome Center. He says he opened this center for many reasons, but one of them is to stop bullying.
"We believe that anyone that doesn't understand, they are welcome to come down here and we'll explain to them the struggles that Corbin or Channing or any of us go through on a daily basis," Havens said. 
Corbin believed that "No change can come if those who are impacted the most by discrimination are not willing to stand up for themselves." It's a famous quote by humanitarian Zainab Salbi.
If you or someone you know is struggling with thoughts of suicide, call the National Suicide Hotline at 1-800-273-8255.
There is also a trans hotline. Call 877-565-8860. 
Paducah's LGBT Welcome Center is hosting a transgender support group at their office on 413 Broadway. It will be November 14th at 6 p.m. You do not have to sign up in advance.