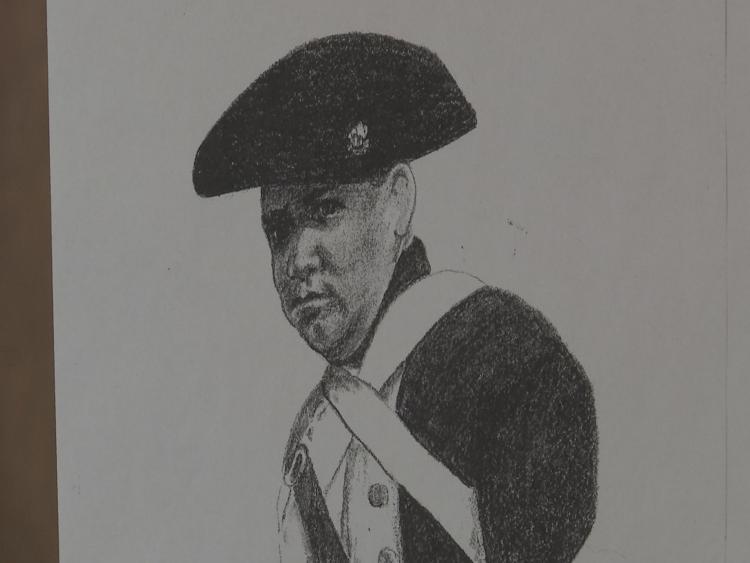 MARION,IL — Williamson County, Illinois, is starting the Veterans Day weekend by honoring the only known African American Revolutionary War veteran who lived in the county. His descendants visited Marion Friday to see his name put on a plaque with other Revolutionary War veterans.
For many years, the plaque was hidden behind a metal detector in the Williamson County Courthouse. On it is a list of veterans who served in the American Revolutionary War. Missing was the name of John Ellis. He was the only free African American Revolutionary War veteran who lived in Williamson County. The county not only added Ellis's name, but honored him with a ceremony Friday. On of Ellis' descendants, Tina Swayne Johnson, said she's proud of her history.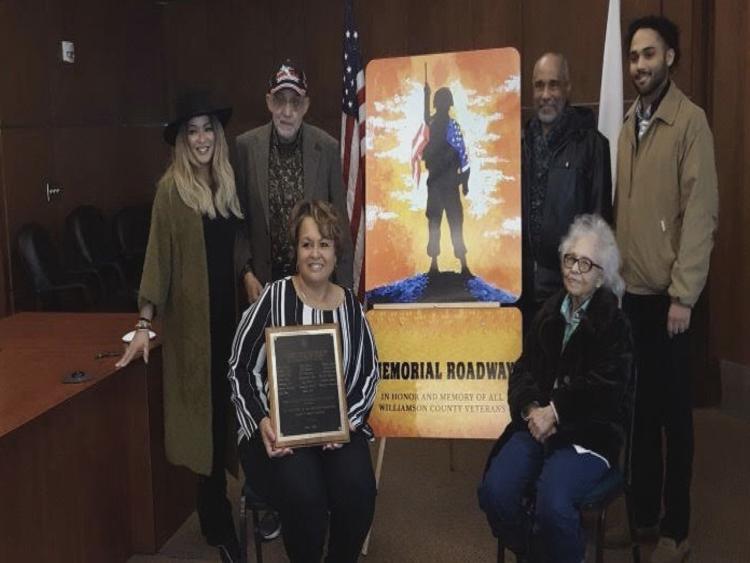 "I hope that the people of Williamson County are open to acknowledging that there were African Americans here who were instrumental of not only building the country but building the area, and acknowledge that openly. I'm happy it began with my grandfather, John Ellis," said Swayne Johnson.
She said Ellis' story represents the countless other African Americans who made a difference, but were forgotten. 
"There's so few African Americans who have been acknowledge. It gives us great pride, not just as a family, but as a culture that we had a man of color who volunteered in the Revolutionary War. He signed up to represent this country, the beliefs of the country, and the building of the United States. We are proud people," said Swayne Johnson. 
Williamson County Commissioner Jim Marlo said that's why they not only honored Ellis, but all the veterans on the plaque.
"This is our history. It gives us time to reflect on the struggles that people had back then," said Marlo.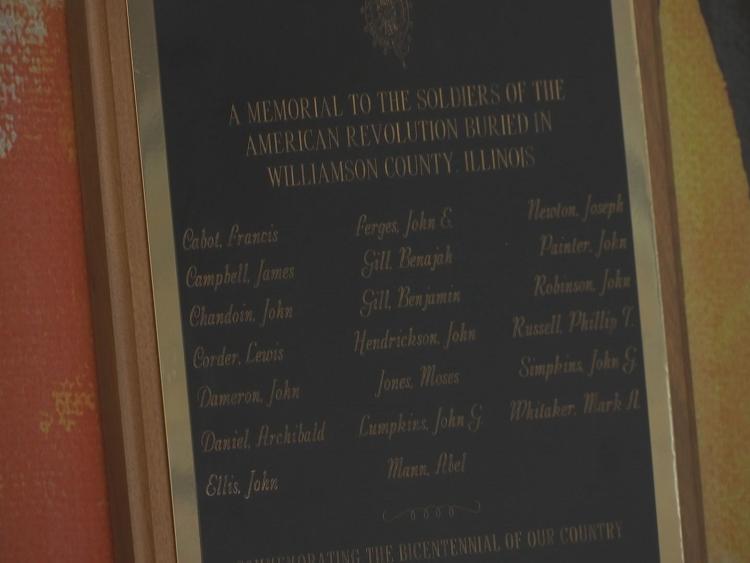 The new plaque with Ellis's name on it will hang in the Administration Building in Marion for everyone to see.
 Now, Ellis can continue to rest peacefully knowing his legacy of service continues to shine through in his family.
"We are elated he set forth a path for the men in this family and a level of expectations that we not only met, but exceeded in this family," said Swayne Johnson. 
The Ellis family also received certificates of recognition from several representatives during the ceremony.