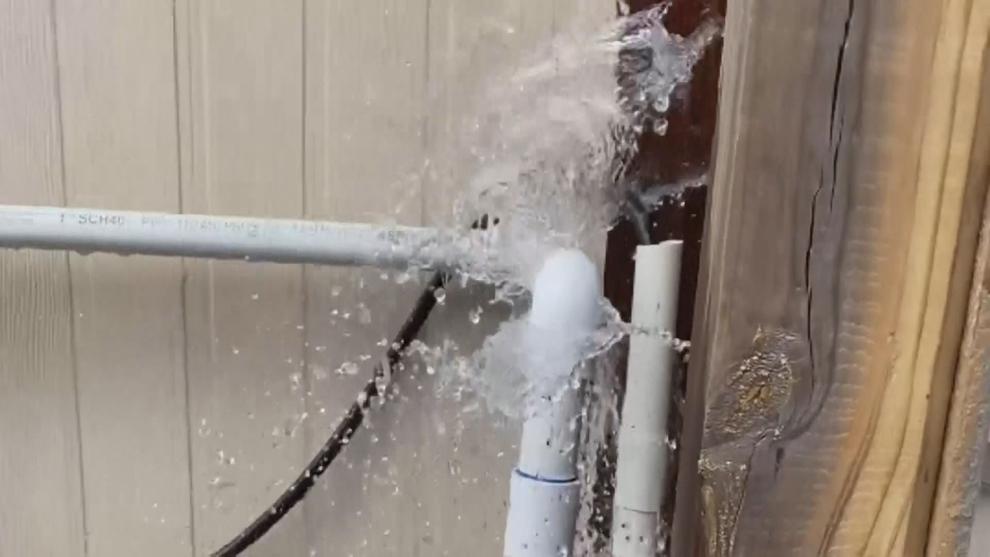 PADUCAH — We have all become accustomed to having water on demand with a flip of a handle or a turn of a knob, but winter weather is making that a challenge for some.
Horrific images out of Texas show just how much damage can be done by cold weather and frozen water pipes. The extreme cold temperatures have caused water pipes in homes and businesses to freeze and burst across the country, causing a lot of damage.
 Thankfully there have not been widespread power outages and burst pipes in our region, but there are more reports of that than usual in public buildings and homes.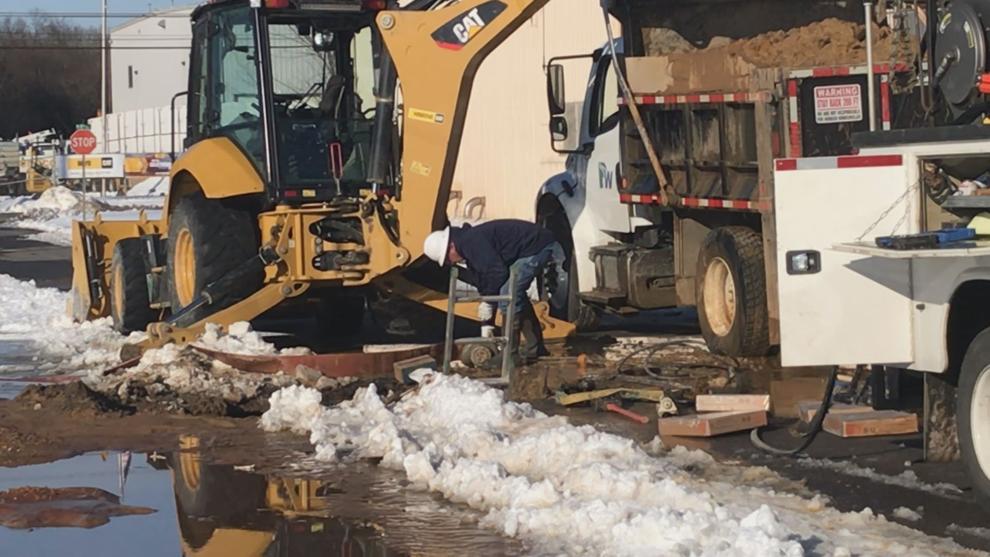 Since Feb. 12, the Paducah Fire Department has responded to 90 calls. Of those 90 calls, 10 were frozen sprinkler systems that burst, three were water leaks, and three were water main breaks. During a typical winter, they only respond to a few water pipe related calls for the entire season.
"The cold weather has stayed around longer than usual," says Assistant Fire Chief David Denton, "We don't believe we are totally done yet because pipes are starting to thaw out."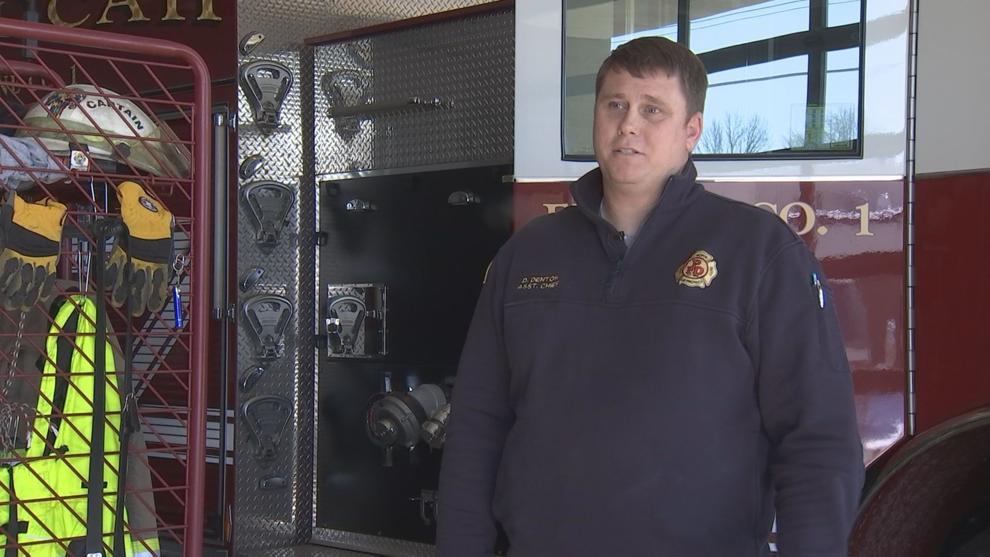 Frozen pipes aren't the only maintenance issues caused by the winter weather. Anna Copeland with Paducah Heating and Air Conditioning says they've been getting a lot of calls about heat pumps and gas systems having problems.
"A lot of calls about them making hard, loud noises," says Copeland, "The ice built on them, which they do themselves, and then go into a defrost cycle, and was freaking them out."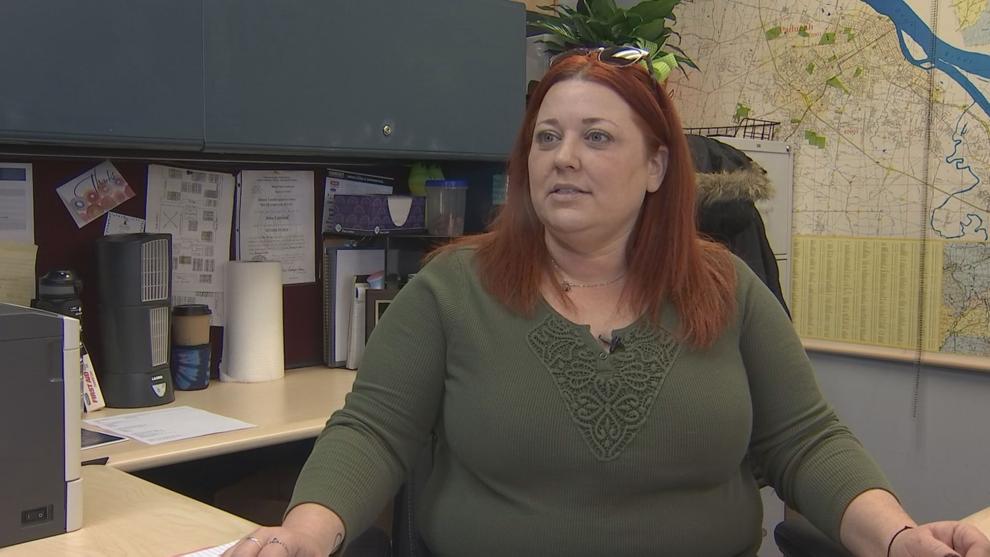 The loud noises people hear from their heating system can sometimes turn into issues that can leave you cold, and your wallet a bit lighter.
"You could have a blower motor bad, a control board bad, and then you are looking at $300 to $600, $800 or more at times," says Copeland.
Copeland says they've been receiving 14 to 16 calls a day over the last two weeks. On a typical day, they might get four or five calls a day. The challenge has been being able to respond to the calls with the poor road conditions caused by the winter weather.
As temperatures dip back into single digits Friday night, it'll be important to keep an eye on your water pipes and heating systems to make sure they're operating properly. It'll also be a good idea to let your faucets drip overnight.