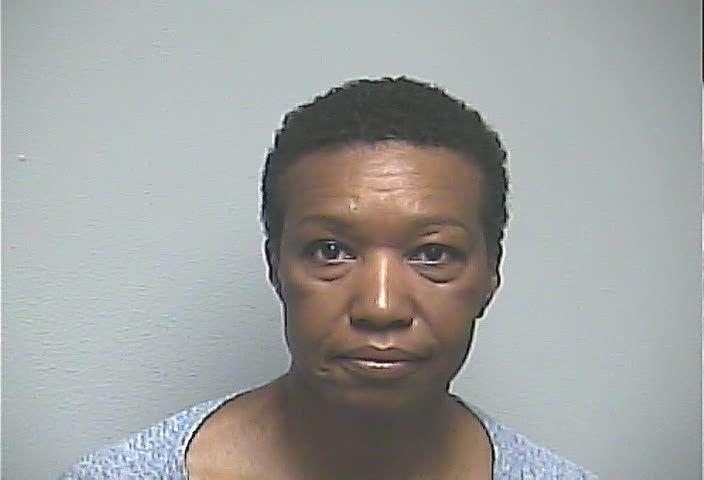 MCCRACKEN COUNTY, KY — A woman is accused of stealing about $40,000 from the business she worked for, the McCracken County Sheriff's Department says.
Marie McGruder of Paducah was arrested Monday on theft charges, a McCracken County Sheriff's Department news release says.
The release says McGruder was an employee at Four Rivers Harley Davidson, and she is accused of using a company credit card to buy things for herself over the past two years.
The sheriff's office says McGruder is accused of using that company card to buy vacations, groceries, pet supplies, electronics and other items. She is also accused of using other company cards to try to hide other personal expenses.
The investigation is ongoing, the sheriff's office says, so investigators don't yet know the total amount McGruder is accused of taking.