MCCRACKEN COUNTY, KY — The McCracken County Sheriff's Office says a woman has been arrested in a connection to a child abuse investigation that began in June.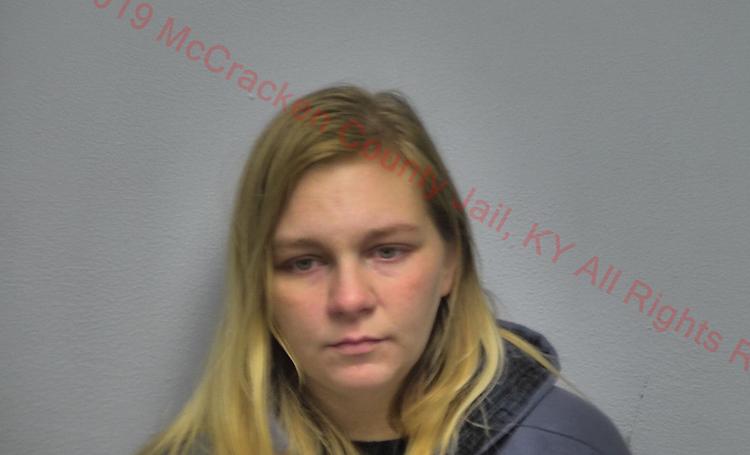 On June 14, detectives received a report from Baptist Health Paducah that a 2-year-old child was in the emergency room with "obvious abuse related injuries," a news release from the sheriff's office says. The injuries included bruising over a large portion of the toddler's body. 
Wednesday, the sheriff's office says 24 year old Priscilla Leaddington of Paducah was arrested and charged with first-degree criminal abuse. 
Over the course of the investigation that began in June, the release says detectives interviewed multiple people, inspected multiple homes, and got an expert medical opinion on the case from the Kosair Charities Division of Pediatric Forensic Medicine in Louisville. 
Leaddington was jailed in the McCracken County Jail. According to the jail roster, bond was set at $5,000.