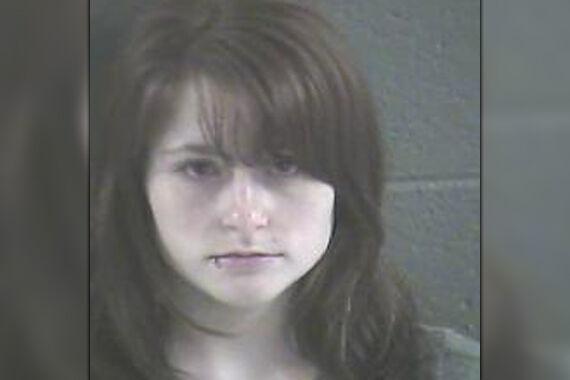 PADUCAH — A Paducah woman faces drug trafficking charges after police say a search warrant uncovered cocaine and other illegal substances in her home. 
Rebecca Wright, 31, was arrested Friday on charges of first-degree trafficking in more than four grams of cocaine, trafficking in more than eight ounces of marijuana. 
The Paducah Police Department says a search of Wright's home on Sunnybrook Drive led to the seizure of 1.38 ounces of cocaine, more than seven pounds of marijuana, THC wax, 30 Adderall pills, more than 100 THC vapes, a Glock .40-caliber handgun and more than $3,000 cash.
The charges against Wright carry firearm enhancements because of the gun investigators say they found in her home. Those enhancements to the charges mean Wright would face greater penalties if convicted. 
The police department says its investigation is ongoing, and additional charges may be filed later.