Families in Alabama are starting to survey the damage after Hurricane Sally blew through. One woman from Kentucky says she and her family prepared for the worst.
Stacie Beckner is a former Local 6 area business manager. She moved to Saraland, Alabama, three years ago.
"They've had a lot of storm surge, a lot of flooding, some bridges are gone," Beckner said. 
She talked with Local 6 about impact of Hurricane Sally on the Gulf Shores and Orange Beach area.
She said her family moved from Kentucky to Saraland to escape the cold.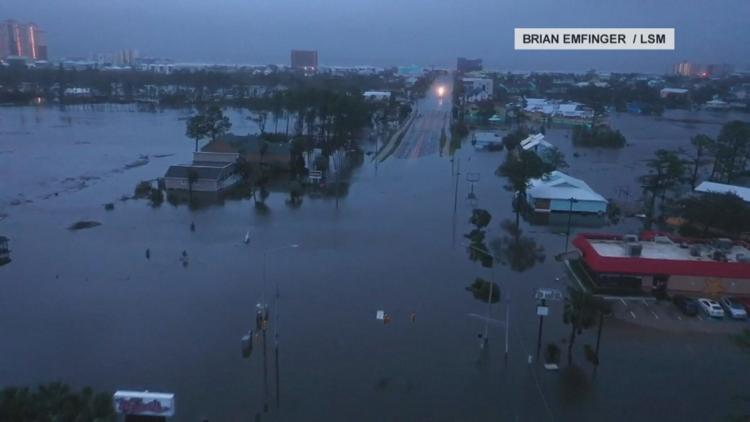 Saraland is 10 miles north of Mobile and 45 minutes away from where the hurricane made landfall. 
"We love it here. We don't have to deal with winter and ice storms and all of that stuff. I guess we'll deal with the hurricane instead of the ice storms," said Beckner. "We brought all of our, we brought our generator and everything we had for the ice storm, so we figured we just turn it into our hurricane kit."
They are using the generators because Hurricane Sally cut their power. Beckner said the damage in her area was minimal.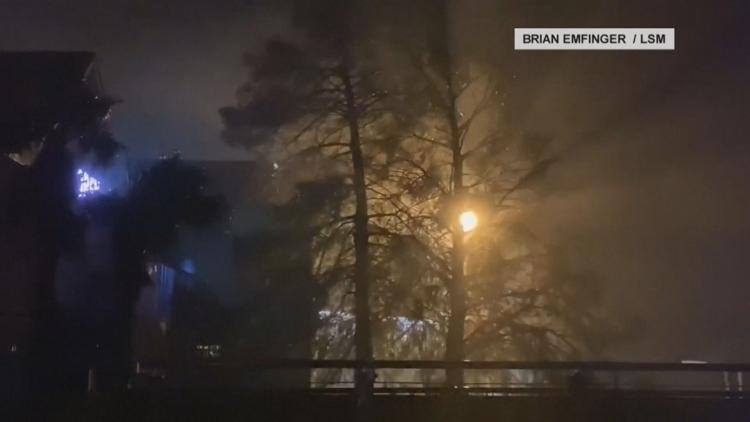 "Everybody else seems to be good here in Mobile — just small stuff like trees down, a little roof damage, things like that. " said Beckner. "But the reports I'm seeing from Orange Beach and Gulf Shores are pretty devastating."
Michelle Brown, who is from the Local 6 area as well, said her daughter and son-in-law live in Orange Beach. They have seen fires and other horrible effects from the hurricane. 
Deborah Ward Heisel from South Fulton, Tennessee, is vacationing in Fort Walton Beach, Florida. She is with family, staying strong through all of this.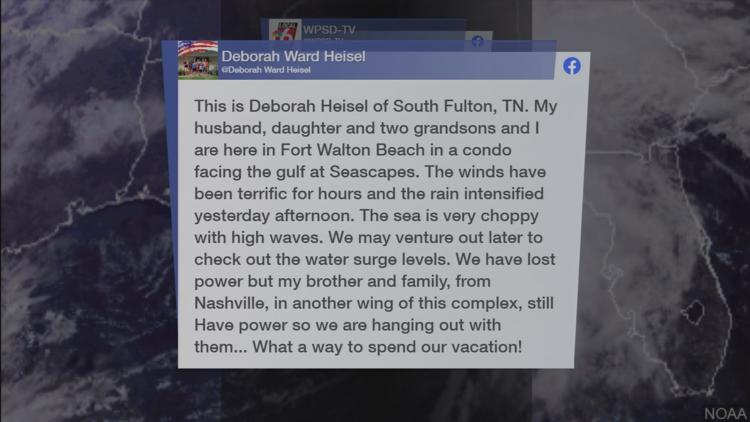 Beckner says she feels sorry for everyone who has evacuated and is dealing with the brunt of the storm damage. 
"That's super scary, so hopefully they can at least get some pictures if people are in the area, to you know get, have some reassurance that either everything is OK. Or it's not, but at least they know that starting point of where they, what they need to do to kind of build back," said Beckner. 
Beckner still does not have power.
The city of Saraland said electricity could be restored in the next 72 hours.