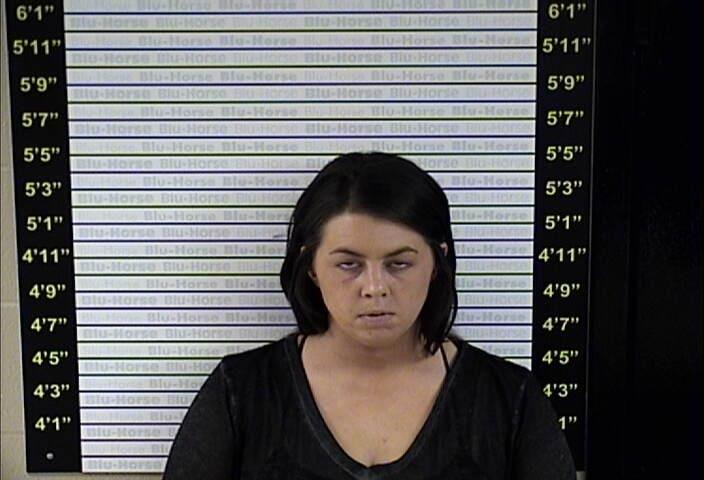 GRAVES COUNTY, KY — A woman charged in connection to a 2019 deadly drive-by shooting in Mayfield pleaded guilty to facilitation of murder Monday. 
Hayden Dunigan entered a guilty plea in Graves County on Monday. She and two men — Dimetri Ross and Standford Shelton — were charged in connection to the shooting that claimed the life of 23-year-old Savannah Hancock in June of last year.  
Prosecutors have recommended a five-year prison sentence for Dunigan. Sentencing is scheduled for April 14.
Shelton's next court appearance is scheduled for February. Ross is expected to enter a plea in court in February.