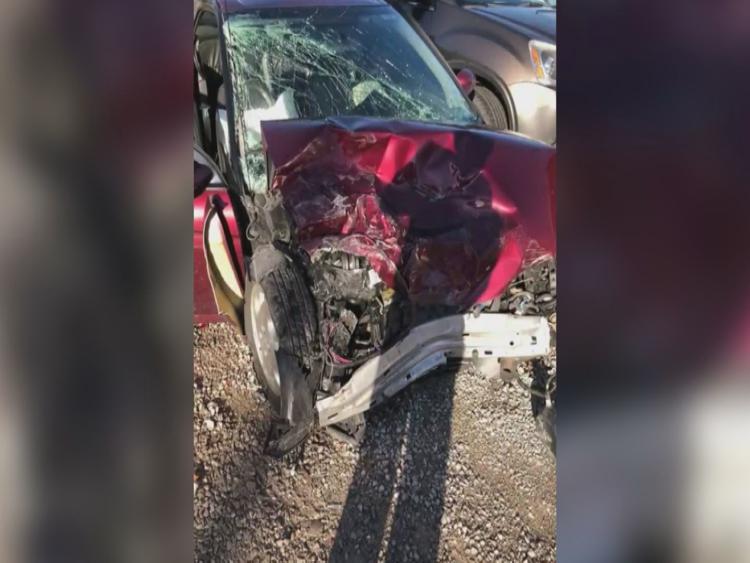 CARBONDALE, IL — With trauma, minutes matter. A southern Illinois woman had just five minutes to make it to a trauma center after a car crash. 
Jan. 7, 2019, is a day Misty Absher can barely remember. It's also a date she will never forget, because she almost died in a car crash. "I just remember looking down at my chest and saying 'I'm hurt really bad,'" said Absher. 
That pain in her chest was coming from a hole in her heart. With no time to take her to a hospital in St. Louis, she was driven to SIH Memorial Hospital of Carbondale, where she had emergency heart surgery. Absher was one of the first dramatic trauma "saves" at Memorial Hospital. Her surgeon said they did everything they could to save her life.
"The heart is still beating. I'm literally operating on a moving target. The hole was as big as my thumb. I was able to put my thumb on the hole to stop the bleeding," trauma surgeon Antonio Lozada recalled.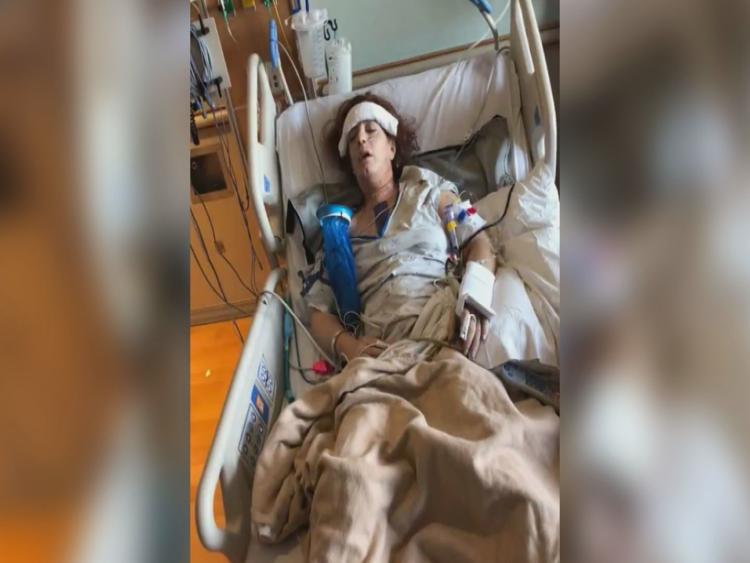 Wednesday, Absher reunited with the team who saved her to share the impact they had on her life.
"I'm thankful from the bottom of my heart that they were there," said Absher. 
 Everyone involved in saving Absher's life agreeed that if she had not made it to SIH, she wouldn't be alive today to tell the story.
"You can lose somebody at the drop of a hat," said Jackson County Ambulance Service Paramedic Roy Oellermann.
"I'm very thankful my son still has a mother," said Absher. 
As of Monday, SIH Memorial Hospital of Carbondale is officially a Level II trauma center.