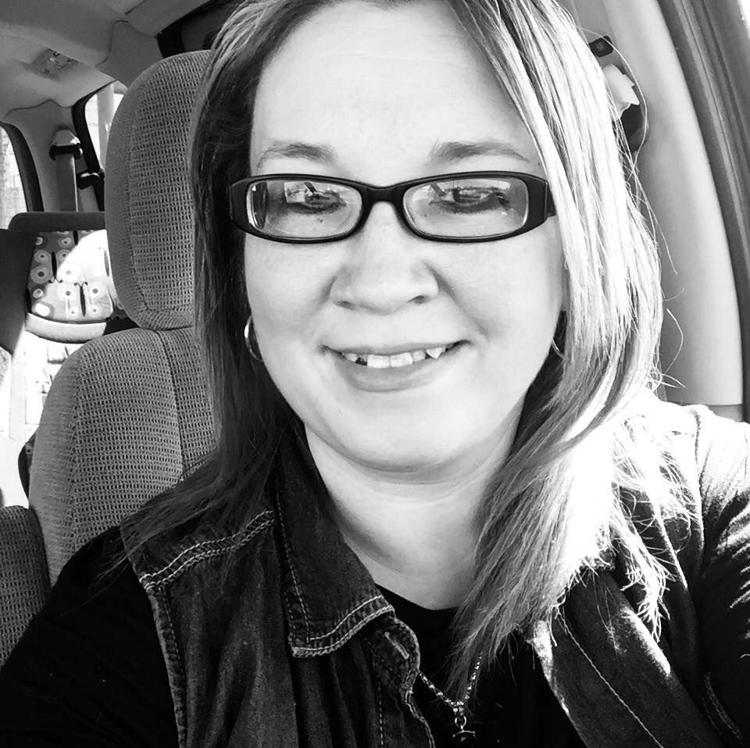 GRAVES COUNTY, KY — A woman who pleaded guilty to multiple charges in a deadly hit-and-run crash was sentenced Tuesday to five years in prison. 
In December 2018, Jasmine Rupcke was driving on U.S. 45 when her minivan hit a Mayfield woman who was walking home from work at Pilgrim's. Investigators said the Graves County Sheriff's Office found the woman — Amanda Czerwien — after receiving a report of a body in the road. Around the same time that report was made, investigators said Rupcke called Kentucky State Police to report that she'd hit a deer.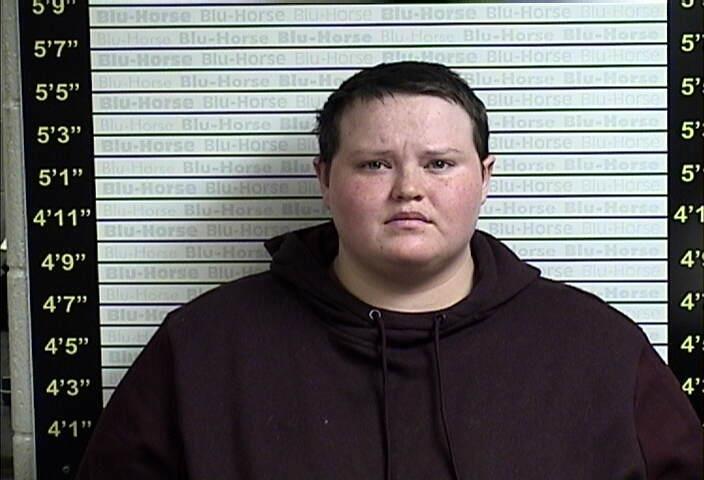 In August, Rupcke pleaded guilty to charges of leaving the scene of a crash/failing to render aid, witness tampering, failure to register the transfer of a vehicle, driving without a license and failure to produce an insurance card. 
The was sentenced Tuesday, Oct. 15 in Graves County Circuit Court. She is not eligible for probation.