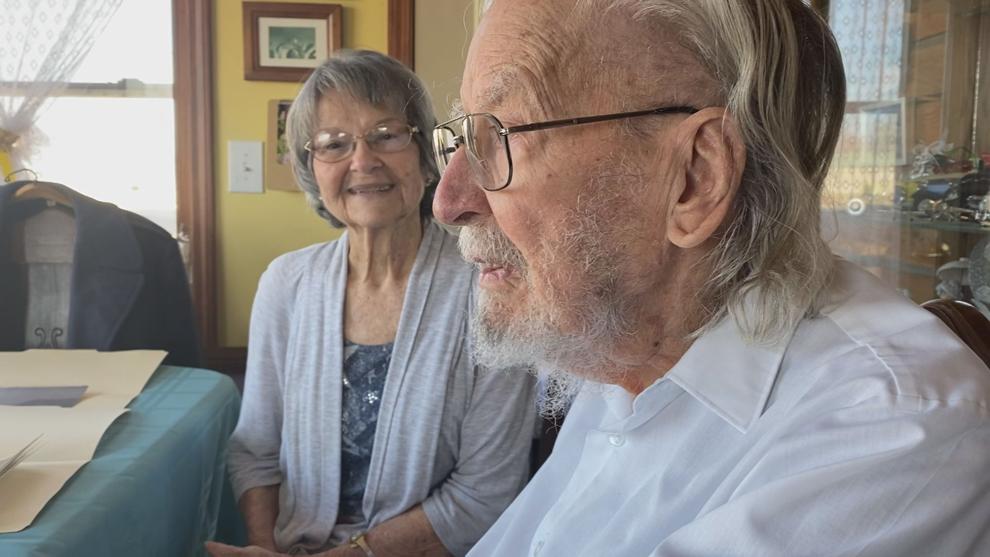 Another local World War II veteran has died. David Payne was 100 years old. 
Payne got the chance to ride on a B-25 bomber last year as part of Honor Flight Bluegrass' Barnstorming Tour Across Kentucky. 
Payne was there for Pearl Harbor. He shared his story with us — and celebrated his 100th birthday — in a Service & Sacrifice special report. Check out the video above to see that story again, which includes his secret to a long life. 
Payne died Feb. 24 at Spring Creek Skilled Nursing and Rehabilitation Center in Murray, just a few days before his 101st birthday on Feb. 28. 
Click here to read the full obituary of World War II veteran David Payne.